O'Brien STEM Academy
O'Brien STEM Academy will be rebuilt and the new school is slated to open in August 2022.

The project is currently in the design phase, with construction set to begin later in 2020. A new three-story school building will be constructed on the athletic fields, while school continues to operate in the current building. Once the new building is ready, the old building will be demolished and new athletic fields will be built there.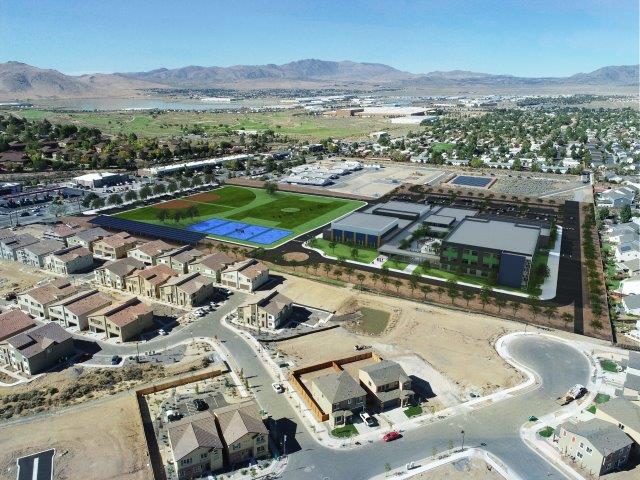 Quick Facts
Location: 10500 Stead Blvd. Reno 89506
Architect: TSK Architects
Contractor: CORE Construction (CMAR)
Cost: $9 million approved by the Board of Trustees for design and permitting (Construction cost to be approved at a later date)