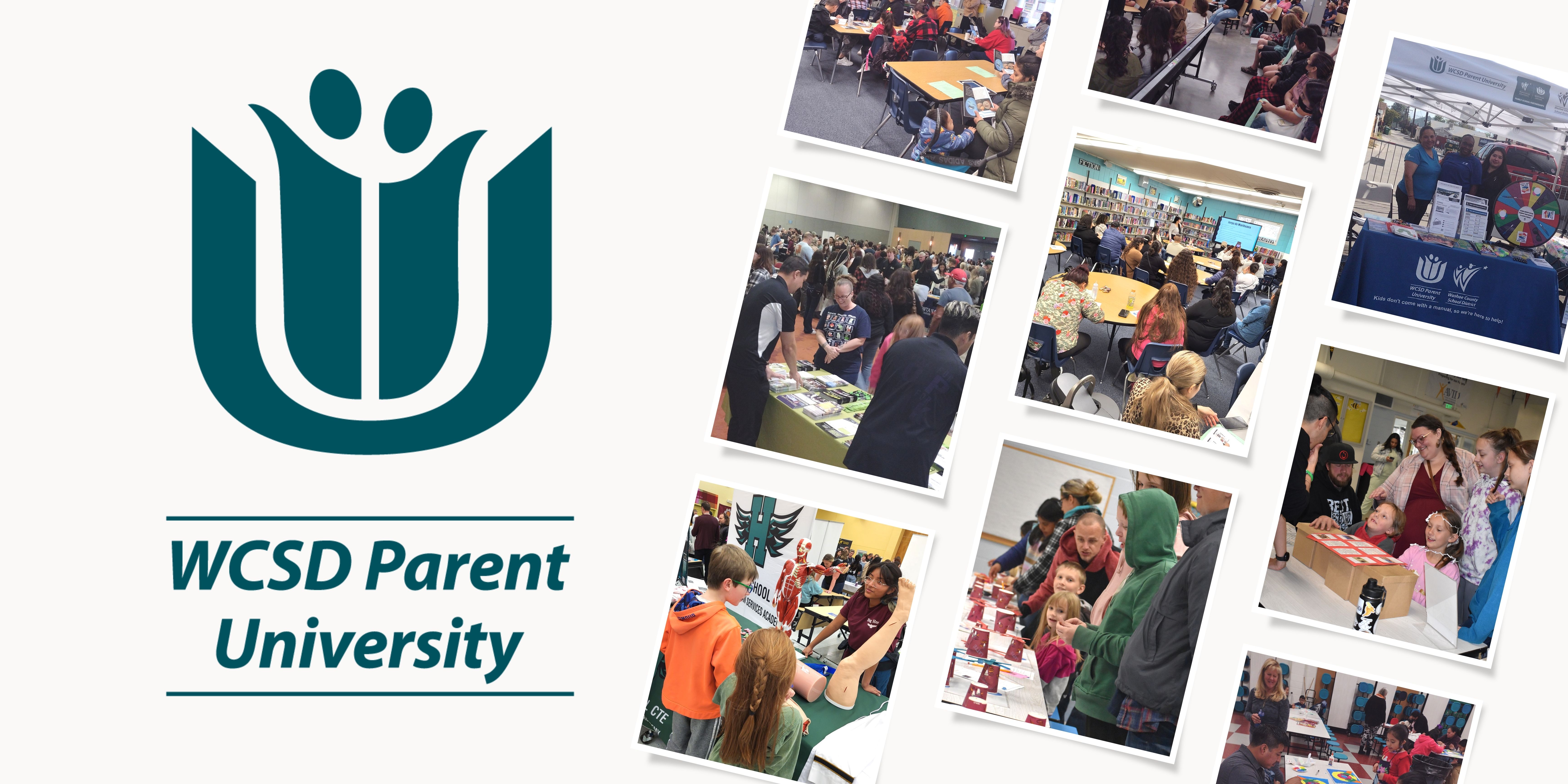 Welcome Families! Parent University offers workshops to help families build upon skills, knowledge and support systems to advocate for student success.
Parent University in Action
What's new
FAFSA allows students to request grants, work-study, and loans, all in one application.

Care Solace is a complimentary and confidential service provided to students, staff, and their families by Washoe County School District. Care Solace's team is available 24/7/365 and can support you in any language. If you or a family member are looking for help with mental health or substance use, Care Solace can help you quickly find treatment options matched to your needs

The Washoe County School District has partnered with Paper to provide unlimited access to trained tutors so every student can ask questions, work through problems, and grow their confidence—at no cost to families.
CONTACT PARENT UNIVERSITY