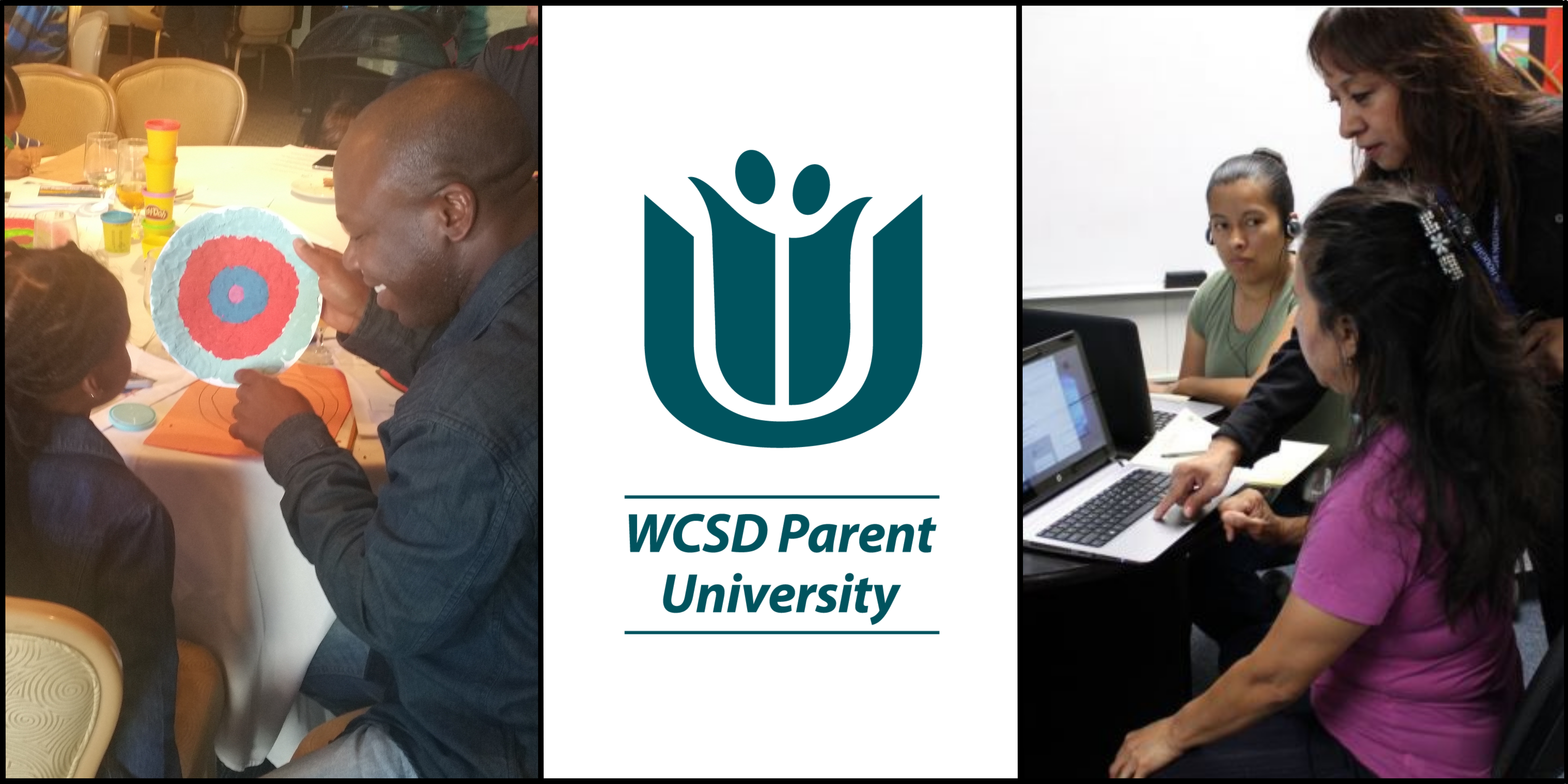 Welcome Families! Parent University offers workshops to help families build upon skills, knowledge and support systems to advocate for student success.
Parent University in Action
What's new
Oportunidad para las familias de trabajar directamente con el superintendente, el equipo de liderazgo del distrito y el personal para llevar la voz de las familias a la toma de decisiones a nivel del distrito.

Opportunity for families to work directly with the superintendent, district leadership team and staff to bring family voice to district-level decision-making.

The Washoe County School District has partnered with Paper to provide unlimited access to trained tutors so every student can ask questions, work through problems, and grow their confidence—at no cost to families.
CONTACT PARENT UNIVERSITY