Extended Studies Coordinator
Phone: 775-353-6991 ext 26991
Email:
Degrees and Certifications:
Master of Arts School Counseling and Community Counseling
Sandra Foster

I have been with Washoe County School District for 24 years. I spent the first 12 years of my career as a Counselor at Wooster High School. I was there when we implemented the IB Program and was the first IB Coordinator. It was an exciting time! Being a member of the Extended Studies team is just as exciting. My goal is to provide support for all students who want to achieve academic success and acquire a superior education through optional programs. Extended Studies supports a broad range of programs that makes it possible for students to participate in activities community-wide, gain valuable experience, and earn class credits that will help them make progress toward their high school diploma.
Extended Studies Secretary
Phone: 775-353-6994
Email:
Degrees and Certifications:
Val Emerson

I have been a secretary in our department for over 15 years.

I have been responsible for our Extended Studies programs that we offer to WCSD High School students. These programs include: PE Options, Supervised Curriculum PE, Job Experience and Training & Credit by Exams.

I have seen several changes in our department throughout the years; however, one thing has always remained the same, we provide "Options" for Students to succeed in getting high school credits outside the classroom environment.
Extended Studies Counselor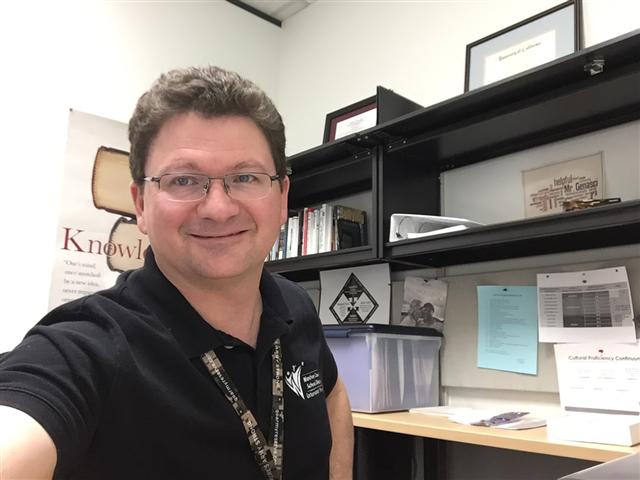 Phone: 775-353-6995
Email:
Degrees and Certifications:
Masters of Science Educational Counseling NCC NCSC
Joe Genasci

I want Extended Studies Counseling Program to be viewed as a learning community where everyone is involved, appreciated and feels welcome to engage themselves in the learning process. I will strive to be conscious in student interactions based on cultural background, gender and/or socioeconomic status.

I will facilitate a support system so all students have access to the tools enabling them to seek their potential and progress confidently into an ever-changing society.
Extended Studies Administrative Assistant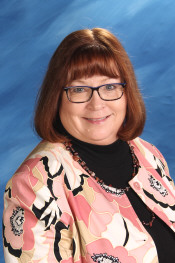 Phone: 775-353-6992
Email:
Degrees and Certifications:
Human Resources Management Certificate
Sherry Fairchild

I started with WCSD in October 2014 working with the Talent Acquisition Department and then transferred to the Extended Studies Department in August of 2015. My background is in customer service, employee benefits, human resources and SOX auditing. I have my Human Resources Management Certificate.

I look forward to applying my experience working in multiple industries, to help our department offer world class customer service to students, parents and our community.
Phone:
Email:
Degrees and Certifications: