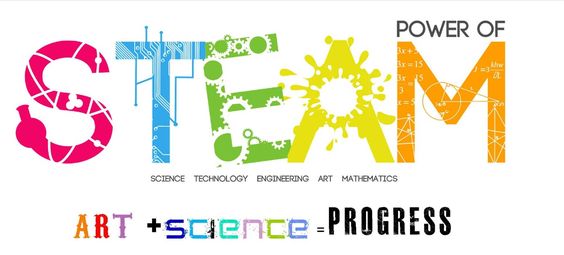 Welcome Back to the Depoali STEAM Lab

This is Week 14: Day 1 of STEAM

Field Notebook for today:

1. Watch this video:

then:

2. Find a picture of your favorite cartoon character.

3. Cite it in your notebook

4. Have your planner out for your timeline, and get started on your project

5. See Mrs. Jo if you need to present EA

Use this Power Point Template for your presentations

Every day you need:

1. A Lab/Field Notebook with graph paper in it. (We find the comp books with quadrille paper at Walmart to be the cheapest.)

2. Pencils/Pens/highlighters

3. A Flash Drive that is labeled with your name (in a permanent way)




Email Ms Jo any cool things you made in STEAM that you want posted @ jjohanson@washoeschools.net





---

Strength Tolerance Responsibility Integrity Knowledge Empathy
DUE DATES:

In STEAM Lab students will build 21st century skills- collaboration, communication, creativity, and critical thinking- through the integration of Science, Technology, Engineering, Art and Mathematics student-centered projects. Blending of these skills with academic content creates a unique and fun course that enhances student performance.