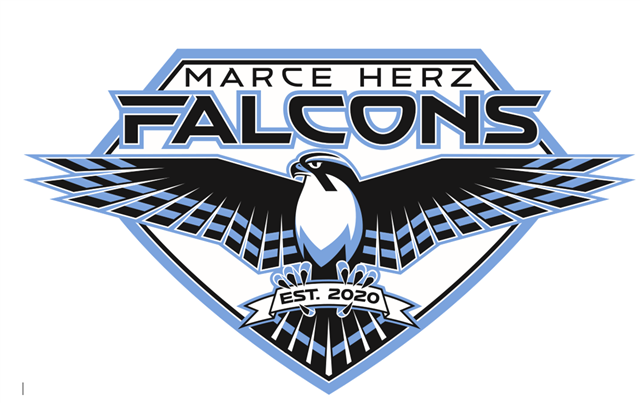 Belief Statement
We all have a right to learn how to communicate visually, a need to communicate visually, and we all have a voice in the arts.

ALL OF US.

The arts are our RIGHT.

Our goal is to help us all because more fluent in communicating through the arts.

Because we all have something to say, and others have a right to see and hear what we create.

We guide young people to find their place and passion in the arts, to explore their voice and its power.

Support our art students through our amazon wishlist.