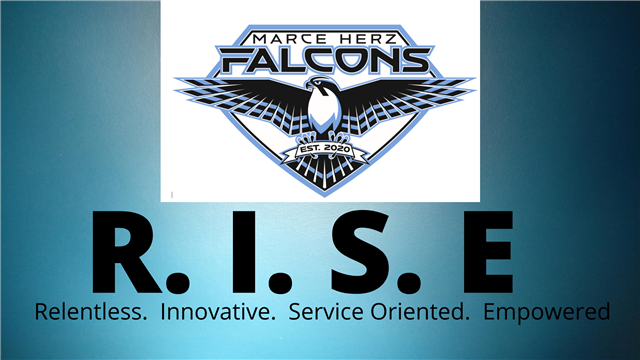 Welcome to 6 th Grade!

Our objectives:

To help instill a love and appreciation of learning
To assist students in acquiring the knowledge and skills of the Common Core State Standards and Next Generation Science Standards
To encourage academic growth and personal responsibility
To develop 21st Century skills (communication, collaboration, creativity, and critical thinking)

Our website is updated frequently. Check back regularly for updates, team building, and communication!