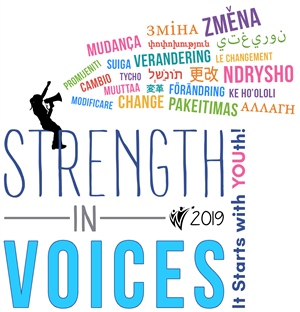 Is your school a champion of student voice?

Do you want to elevate student voice practices in your school?

Do you want to partner with your students to improve your school?

Let us help! We want to come learn about your students and experience the power of student voice with you. We will even pay a certified staff member to help us facilitate this mission at your school! Apply for a spot in our 2019-20 Strength in Voices Learning Community and join us in witnessing the strength in voices of our youth!

What is the Strength in Voices Learning Community?

Student Voice professionals from the Office of Accountability will partner with 10 schools to provide training, coaching and individualized support to elevate student voice within the school community. Activities may include recruitment of a diverse group of students who represent your student body, facilitation of student discussions about school improvement, action planning for student-driven school improvement projects, and on-going modeling and coaching to support implementation of student voice strategies and projects. A certified staff member from each school will receive 16 hours of stipend pay to partner with the Student Voice Coordinator, students and staff will get cool SWAG throughout the year, and we will help guide collaboration and resource sharing between schools within the Learning Community.

Interested schools should apply here, or contact the Student Voice Office for more information. For more information about student voice, please visit our website.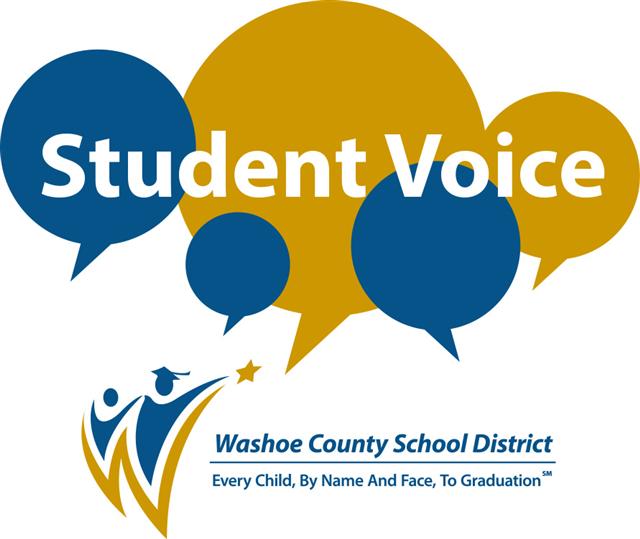 Timeline:

Activity:

August-

October

Recruitment of schools and introduction meetings

Planning Meeting: Prepare individualized scope and sequence for the year

October-November

Staff Training(s)

Student Recruitment and Strength in Voices Kickoff Meeting(s)

November 15th

Faciliated Planning Day (small teams of staff from each school will attend a meeting at Scheels). *Optional

November-

January

Project Planning for student-led school improvement efforts

February-May

Project Implementation

May

Celebration, Showcase, and Awards Ceremony
What do students and staff have to gain from systematic student voice in their schools? Well, the research says:

Students who engage in improvement processes can take ownership of their schools' success.

Students can help sustain the improvement efforts across their classrooms and school

Students can gain knowledge of processes in their school to better help themselves and their peers

Students can provide teachers with an impetus to reflect and implement strategies for improvement in their classrooms. (Bell & Aldridge, 2014)

"Focused efforts to tap into students' experiences and opinions can benefit all parties. Students feel more engaged, their insight contributes to a healthy school climate and builds trust among students and teachers." (Blad, E. (2016).

"Providing youth the opportunity to participate in school decision making that will shape their lives and the lives of their peers, and increasing student voice in schools offers a way to re-engage students in the school community." (Mitra, 2009).

"Students who are involved in conversations about their educational journey are more likely to be academically successful." (Blad, 2015).

When student voice increases, academic motivation increases. Students who feel they have a voice in the learning process are four times more likely to feel self-worth, eight times more likely to be engaged in class, nine times more likely to feel that they have a purpose, and seven times more likely to be academically motivated (Quaglia, 2016).