Return to Headlines
Cristy Fernandez, Elementary School Summer Supervisor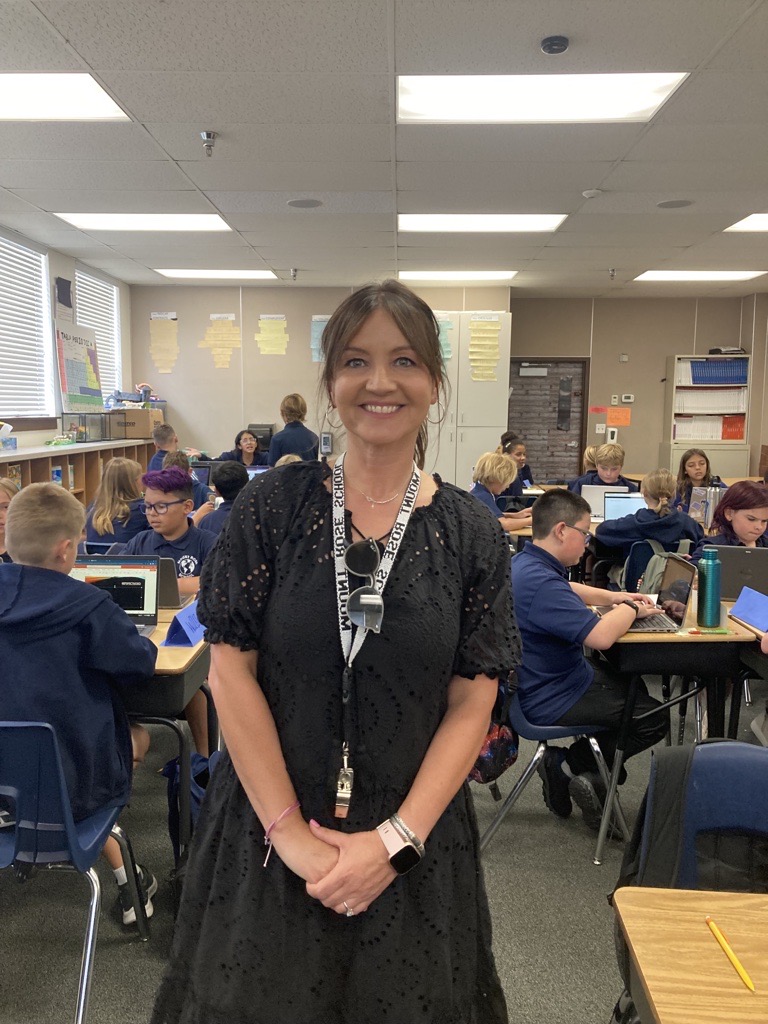 Her communication was amazing, always keeping us informed and up to date. ~ Erin O'Leary, Vaughn/Veterans
Cristy has been the best Zone Supervisor. She has checked in, been very prompt when responding to assist us, and just overall a great human being. She worked really hard throughout the summer school time and we couldn't have asked for someone more perfect for the job. Thank you for everything Cristy!
~ Kate Littlefield, Brown
Cristy has always been very resourceful and willing to do whatever it took to get the correct answers and information our way. She was in the schools every week and really went above and beyond for us all. 😊 We were very lucky to have someone with the work ethic of Cristy to help us along the way. ~ Heather Johnson, Hidden Valley
Cristy is an amazing leader! She understands that students are our priority and every decision she makes is student-centered. Her support of educators, families, and students is timely and unwavering and she goes above and beyond to ensure we have the tools and answers we need to be successful. I feel so blessed to have had the opportunity to work with and learn from Cristy during summer school and look forward to future opportunities to collaborate with her. ~ Julie Smith, Loder
I have known Cristy Fernandez for almost twenty years. Years ago, we worked together at a local charter school, and have remained besties in life and in education. Cristy has an incredible dedication to all facets of education…whether it be professional development, working above and beyond or helping students be the best versions of themselves. She is an excellent educator; not only was she able to achieve amazing growth at an affluent school, but she was able to produce equally amazing results at the title 1 schools that she worked at.
This summer I facilitated at Poulakidas ES, and Cristy was my direct supervisor. She was there on day 2 to check in and see/meet the staff. On day 4 she was there to support me while I worked through a serious student issue that happened on the bus. On day 8, she came by to check in with me to see how things were going and to say hello to staff. On day 11, she came by one final time to check in and to see how were ending the session. In addition to being at the school multiple times, she was also very quick to respond to my emails and/or phone calls. WCSD has an incredible asset in Cristy Fernandez. Thanks! Lisa M. Banes, Poulakidas