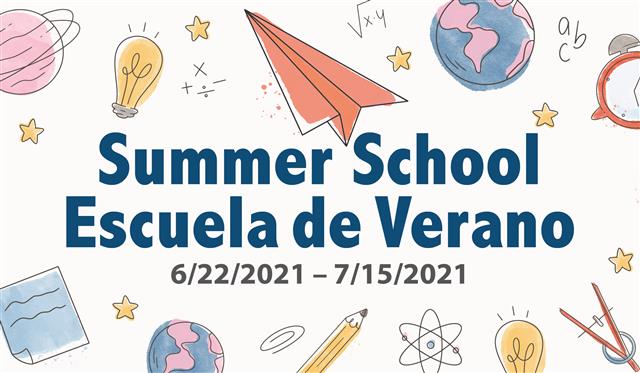 Independent Virtual Learning Options

Opciones de aprendizaje independiente virtual
We will provide virtual independent learning resources for incoming and currently enrolled Kindergarteners through grade 5. Please note, this is not Distance Learning that occurred during the last school year. These are programs are independent and will not have any teacher interaction.

Please find below a list of resources for learning new skills and working on existing skills.

Students in grades 6-12 should work directly with their school to determine if learning will occur through Edgenuity or another online platform.
Ofreceremos recursos para aprendizaje virtual de manera independiente para los estudiantes que comenzarán el kínder el próximo año, así como los estudiantes que actualmente asisten del kínder al 5to. grado. Por favor tome en cuenta que esto no será como el aprendizaje a distancia que tuvimos el ciclo escolar anterior. Estos programas son independientes y no tendrán interacción con maestros.

Por favor encuentre a continuación una lista con recursos para aprender nuevas habilidades y trabajar en las habilidades que tienen.

Los estudiantes en los grados de 6 a 12 deben trabajar directamente con su escuela para determinar si el aprendizaje será a través de la plataforma de Edgenuity u otra.
Independent Virtual Learning Resources