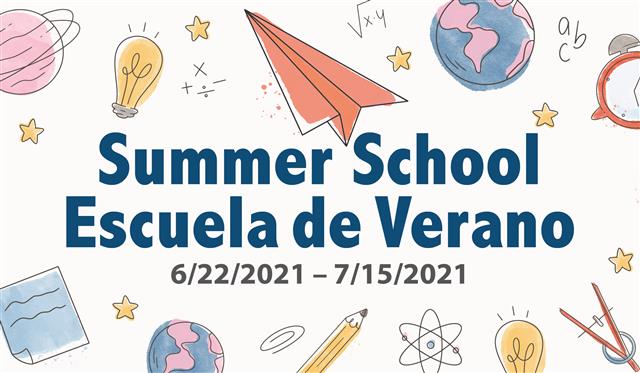 High School Students

Estudiantes del 9 al 12 grado high school
Will access specific courses and programs at their schools for credit recovery and accrual.

In-coming freshmen will be encouraged to participate in the Jump Start Program at the high school they will be attending during the 2021-22 school year.

High School students, should reach out to the school they will be attending next school year.

This includes incoming freshmen, new and returning to a WCSD District School in the fall.

More information on virtual learning will be provided directly by the school after registration is complete.

Please check back regularly for more information.
Tendrán acceso a cursos y programas específicos en sus escuelas para recuperar o acumular créditos.

Los estudiantes que comenzarán el grado 9 se les anima a participar en el programa Jump Start en la escuela a la que asistirán el próximo año escolar.

Los estudiantes de high school deben comunicarse con la escuela a la que asistirá el ciclo escolar 2021-2022.

Esto incluye nuevos estudiantes del grado 9, estudiantes nuevos o que regresarán a una escuela de WCSD en el otoño.

Mas información sobre el aprendizaje virtual se compartirá directamente de la escuela cuando se haya inscrito.

Tendremos información actualizada en breve, le recomendamos que visite este sitio con frecuencia.