PLEASE NOTE:

* SCHEDULE CHANGES WILL NOT BE ALLOWED FOR ELECTIVES THAT WERE SELECTED BY YOU ON YOUR COURSE SELECTION SHEET. EXCEPTIONS WILL ONLY BE CONSIDERED FOR CORE CLASSES WHICH ARE IMPACTED BY GRADUATION OR DIPLOMA TYPE.

* DUE TO THE ONLINE LEARNING PLATFORM SCHEDULE CHANGES CANNOT BE MADE WITHIN THE FIRST TWO WEEKS OF SCHOOL

Please see the links in gray for detailed information on course selection, grade level information, resources etc.

The North Star Counseling department is here to ensure all students have access to services to help them be successful in school and life.

Please contact the front office at 353-6909 for assistance.
Phone:
Email:
Degrees and Certifications: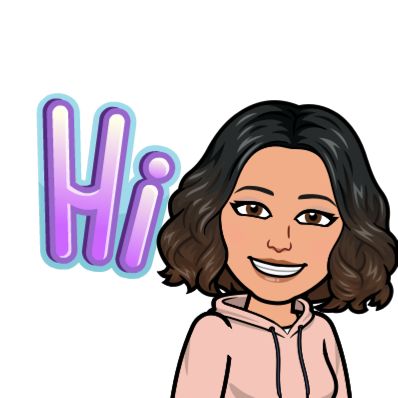 Phone:
Email:
Degrees and Certifications:
M.A Ed Educational Counseling
Mrs.

Heather McLaughlin

My name is Heather McLaughlin and I am the High School Counselor for North Star Online School. This is my 16th year as a High School Counselor. I enjoy working with students, as they navigate through high school and plan for their next chapter in life.

Office Hours: 8:00-3:30pm Monday-Friday

Students, parents, and guardians can request a meeting with me through 'bookings' via the following link: pick a 15 min or 30 meeting time slot https://tinyurl.com/HMcLaughlin

I will be holding weekly TEAMS drop-in meetings for High School students days and times: TBD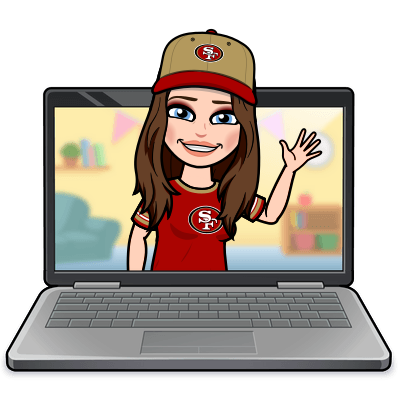 Phone: (775) 359-6911
Email:
Degrees and Certifications:
NCC, NCSC, DBH
Dr.

Dominique Pressey

Hi, my name is Dr. Pressey and I will be the School Counselor for students in grades K-8th, as well as the North Star Lead Counselor. I have been a school counselor for 12 years. I am dedicated to helping support students, families, and staff with all aspects of overall success.

Office Hours: 8:00-3:30pm Monday-Friday

Students, parents, and guardians can request a meeting with me through 'bookings' via the following link: pick a 15 min or 30-minute meeting time slot https://tinyurl.com/DrPressey

I will be holding weekly "Let's Shine" meetings for students via teams. These meetings are not required:

Kinder: TBD

1st/2nd: TBD

3rd/4th: TBD

5th/6th: TBD

7th/8th: TBD
Phone:
Email:
Degrees and Certifications:
Phone:
Email:
Degrees and Certifications: