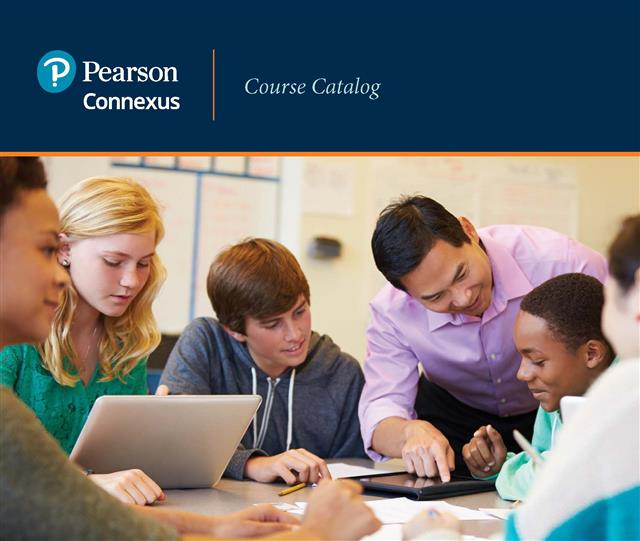 Please Note: North Star does not offer every course in Pearson's catalog. Please refer to the course options sheet for current North Star High School course offerings. The links for the online course sheets are located below. If you do not submit a course selection form your courses will be chosen for you and you will not be able to make changes.

**If you intend to return to your zone school for next year, your parent must contact the zone school ASAP to enroll. You will also need to visit the zone school's website for Course selection information***

High School students: Please use the High School Plan of Study & the Graduation Requirements & Diploma links below to help you choose courses and make your academic plan. Grades 9-11 are required to take 6 Courses, Seniors can take less than 6 if they meet certain requirements.

Please email Mrs. McLaughlin regarding HS students if you need more information.

K-8 Students are required to take a minimum of 5 courses. To see the breakdown please click on the appropriate grade level link in gray.

G.A.T.E: We offer accelerated courses in ELA, Math and Science for grades 3-8.

Please email Dr. Pressey if you have questions for Middle School Grades 6-8.

Email Ms. Bettingen regarding students K-5

Please Note: there are no course selection sheets for K-8 students. Please visit the K-5 or the Middle School page for more information.
North Star students can take up to 2 courses at their zone school. You cannot take a course at your zone school that is offered at North Star.

The zone school makes the final determination if they have availability. Please contact the zone school to check availability and register con-currently.

---
High School Course Selection

Need to know:

*****If you do not submit a course selection form your courses will be chosen for you and you will not be able to make changes.******

******You must choose 6 electives regardless of whether you plan to take electives at North Star or whether you need them. This helps to ensure we have a back up in case something changes. Please help your counselors as we are required to give you a full schedule.*****

Only submit your selection form once. If you have corrections, please webmail your counselor.

*****IMPORTANT: Schedule changes are not allowed the first 2 weeks of school due to enrollment and attendance tracking. Schedule changes are not allowed unless student is incorrectly placed in a course******

---

Please watch this short video for instructions on how to fill out your High School Course Selection Form.

New High School Students for 21-22

Welcome to North Star!! Please complete the appropriate Course Selection form below as best as possible. If you have questions or comments, please include them in the "Notes" section at the end of the form and I will contact you.
Seniors: Your Parent/Guardian needs to fill out and sign this Exemption for Cause form for you to be exempt from a full courseload (6 courses) your senior year if you do not meet the merit requirements. You must still have a minimum of 4 courses. Please webmail this signed form and a recent pay stub to your counselor.
Please contact the appropriate grade level counselor with any questions after reviewing the information on this page.

Dr. Pressey: Middle School (6-8)
dpressey@washoeschools.net

Mrs. McLaughlin: High School (9-12)