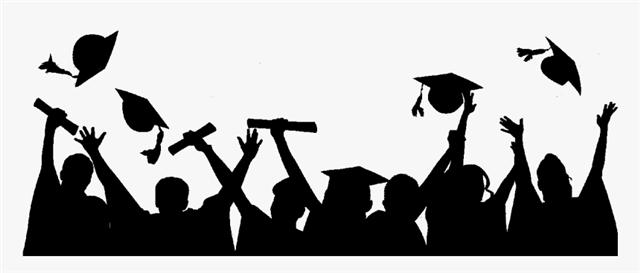 Where is the Career Center?

The North Valleys High School College and Career Center is located across the hall from the counseling office and next to the library. It is open from 7:30am to 3:00pm.



What Can the Career Center do for me?

What the College & Career Center Offers:
Students are able to use the College & Career Center before school, after school, during lunch, during their free period, or with teacher permission (a pass). The College & Career Center provides assistance for college applications, finding scholarships, registering for the ACT/SAT, resumes, and filling out the FAFSA. There is also information about various colleges, the ACT/SAT, the FAFSA, scholarship and job searches, and military. Visit the calendar tab to see what presentations are occurring in the College & Career Center.
Remind
Career C

enter Remind

Text @4494f9 to 81010 or go to rmd.at/4494f9

You will get updates on new scholarships, reminders on due dates, and upcoming events.

Don't get left out! Join now!
Twitter
Follow the College & Career Center @NVHSPanthers on Twitter

Receive updates on upcoming events or important reminders

Receive encouraging messages
Announcements
CBESS

Hablas español? Are you interested in a career in the healthcare field? If you are a Spanish-English bilingual junior, the CBESS program is an opportunity to meet healthcare professionals, practice hands on science and research, and connect with a college student mentor. This free program can help give you an edge as you prepare to apply to universities next year and think about what kind of career you want in the future. Visit Ms. Gonzalez in the Career Center to learn more.
For more information contact:

Perla Gonzalez

North Valleys High School

1470 E Golden Valley Rd, Reno, NV 89506

775-321-7238

pgonzalez@washoeschools.net