Mrs. Masten Science Class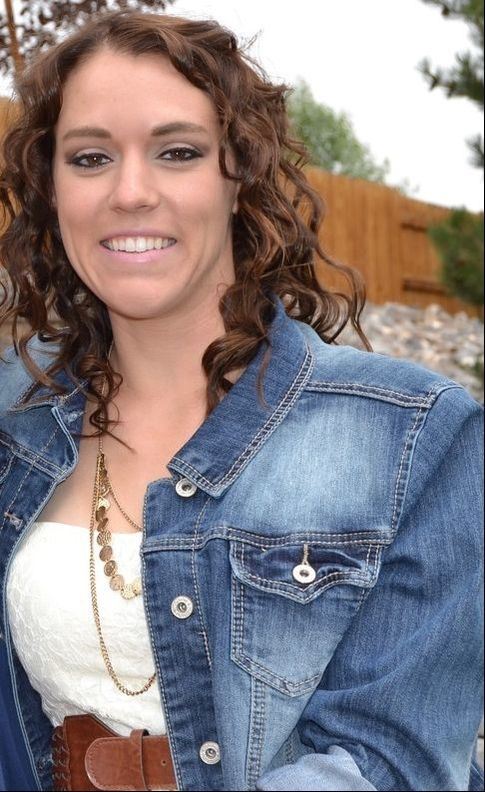 Classwork, Homework, and Assessments
Welcome to Matterhorn science class. This year we are going to be working in a blended learning class formate where assignments are both digital and in their paper science notebook.

Classtime will be utilized to complete assignments from the Squads Agenda. Some of the types of assignments your student will be expected to complete include: group or class discussions, labs, notes, individual practice, and content-specific reading assignments. These assignments allow students to check concepts and understanding with me as they are learning.

Students will also be given small concept checks to allow them to show me what they know. These checks for understanding go in as their classwork grades and are graded for effort. Students will also be given quizzes and test about every 2-3 weeks to provide you with an update for their academic understanding of science content and skills, these are their assessment grades.

All assessments are not marked down for being late and are fixable. Students can complete the offered corrections or retake to improve their grades as long as all missing work is turned in and they have met with me to insure they have improved their understanding.
Phone:
Email:
Degrees and Certifications:
Mrs.

Masten

A little about myself. ​I am a mother and wife in my free time. My husband is Anthony Masten and we have three children named Jack, James, and Amber. I was a Division 1 student-athlete. I played softball for the University of the Pacific while receiving a Bachelor of Arts in Sports Medicine. After completing my bachelor's degree I moved back home to Sparks, Nevada. I like to paint, scrapbook, camp, and do projects in my past time with my kids. I am a very active and creative person.


EDUCATION
Bachelor's of Arts in Sports Medicine
Masters of Arts in Teaching Secondary Education


EXPERIENCE / SKILLS
I was a student-athlete at the University of the Pacific while receiving my Bachelor of Arts.

​I worked at Saint Mary's for three years in the Physical Therapy Department. I acquired many computer and technological skills in almost all Microsoft programs and various other programs through this experience.
​
I coached softball for Spanish Springs High School as the JV Head Coach. This experience is where I found my passion for helping students.

I have also been certified in Microsoft and 21st Century Learning.

I have presented both at Colleges and District events about teaching science in middle school.


AWARDS / RECOGNITION

Awards I have received are from my days in Athletics. I was a Big West Conference Champion during my College Softball Career.
​
In High School, I received All American and All-State Awards for third base and hitting.

In my Master's Degree, I received an award for Student Teacher of the Year-Secondary Education.
Science Course Guides 6-8

This is the Washoe County School District course guide for what students are expected to learn while they are in middle school science.

State Standards

This is an overview of the standards that all science teachers are required to teach.

National Science Standards

This is a link to the standards used by all science teachers in the US. They are almost identical to the standards for our state.
NSTA Parent Help

This is a national site that provides you with ideas and resources for how to help your student in science. There is information provided under the menu for science standards that can help you understand the changes that have happened since your science education. The site also offers free resources and daily lessons if you would like to work on your student's science understanding at home.

Khan Academy

This will provide you a general overview of the topics that your student is learning as a refresher in case you are unsure about any science topics.