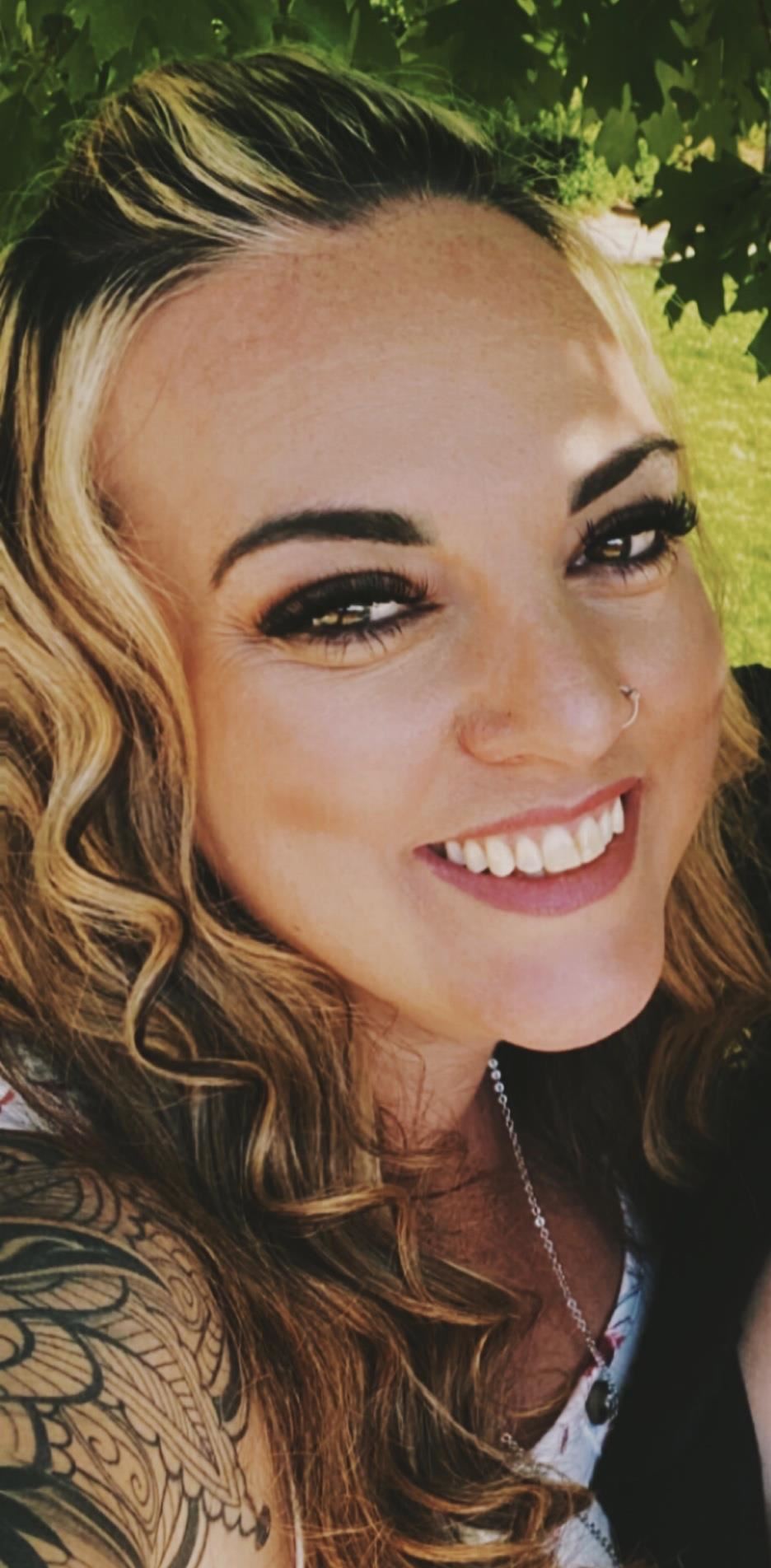 Phone:
Email:
Degrees and Certifications:
Mrs.

HARVEST TOSSAVA
MATH
"Mistakes

A

llow

T

hinking to

H

appen"
Mrs. Tossava Intro & Virtual Tour of Classroom
Welcome to the Matterhorn Squadron! I'm Mrs. Tossava (pronounced "toss-a-va") and I get the honor and privilege of helping you explore the beauty (and challenges) of mathematics. For the 2020-2021 school year, I will be teaching 8th grade Algebra I, and Math 7/8 for 7th grade. I was born with a love for mathematics, inspiring others, and continuous learning so being a mathematics department lead and teacher fills my heart everyday. I have taught middle school math for 6 years but I've served students in WCSD for over 16 years. I graduated from Washoe High School in 1999 and obtained 4 degrees/certificates from TMCC before I earned my Bachelor's in Elementary Education from University of Phoenix in 2014. I just graduated with my Masters in Mathematics Teaching from the prestigious Mt. Holyoke College in Massachusetts - a program designed and directed by some of our nation's most astounding mathematics educators. I have two children, ages 8 and 16 and, like you, we reside in the Spanish Springs Community. Together, we will all work hard to be a part of a new revolution in mathematics education, so that your children, my students, and our future leaders will be incredibly valuable in a 21st Century world.
We know that this year will look much different than we've ever known so it is crucial for us to communicate now more than ever. We will use distance learning and flipped classroom formats so I will be assigning all work through Microsoft Teams for ALL students, whether they opted for full distance learning, hybrid, or 100% in person attendance. We will use any in person time we have to strengthen relationships, share ideas, give feedback, remediate as needed and prepare for the next lesson. Algebra 1 students will use enVision Mathematics - available online with built in videos and support. I am committed to updating Infinite Campus regularly and providing feedback and resources using a variety of modalities-but Teams, Infinite Campus and our Matterhorn Squadron Agenda will be the best places to look. The Matterhorn Agenda can also be found on our Matterhorn website homepage and is also located as a tab in Teams under their math class general channel.
As we find our footing with new routines and procedures in learning this year, please know that I am here for you and your families. I plan to check in with you regularly using a Microsoft Form that will be sent weekly through Teams as well as in person if you attend school. I will have scheduled Zoom times throughout the week for you too in case you need help with anything while at home - these will be posted in Teams and on our Matterhorn Agenda. At the same time, I will work to challenge you as much as I can withouth overwhelming you. There will be things we don't know yet and mistakes will be made. Mistakes will also be celebrated and we will work to understand them because it is within this space that we truly learn.
I will be available to answer any questions or concerns you have as we progress throughout the year. Simply email me or send a text to 775-476-6492 and I will respond as quickly as possible. Thank you for being flexible with me and the rest of our Sky Ranch team. I look forward to blossoming with you as mathematicians!