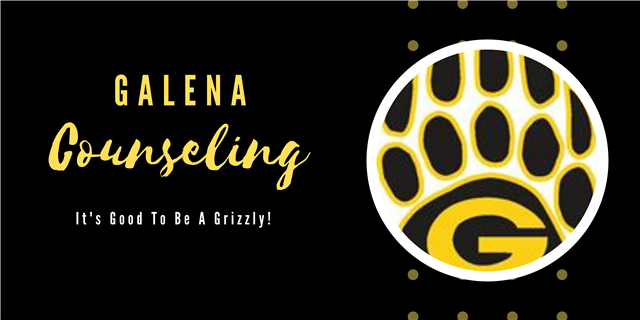 GALENA HIGH SCHOOL COUNSELING MISSION STATEMENT

Our mission is to provide a comprehensive program that offers equitable access and promotes excellence for all students. Counselors help prepare students to become effective learners by working collaboratively with students, staff, family, and the community, while supporting them to become college and career-ready and ultimately global citizens.
In need of Mental Health Resources during the summer months? Please find a list of resources recommended by the district here.

Student schedules for the 2022-2023 school year will be available August 8th at 8am.

New to Galena? If you are a new student to Galena High School, please contact our Registrar, Rosa Alvarez for enrollment.

rosa.alvarez@washoeschools.net

CONTACTING YOUR COUNSELOR

The best way to connect with your student's counselor is via email. Counselors are also available for in-person appointments.