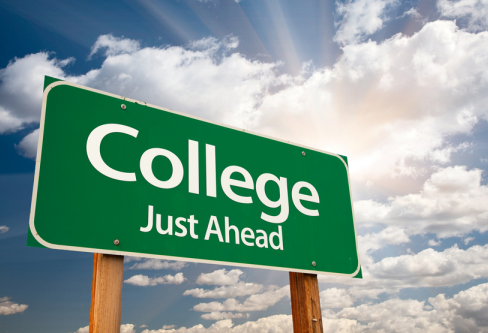 bigfuture by College Board

https://bigfuture.collegeboard.org/

This website is maintained by The College Board, and provides a wide range of resources for college-bound students, including a "My Plan" feature, wherein students create profiles and a customized, "step-by-step road map to college." Other resources include tips and advice for students and families, as well as campus visit guides, a school major and career finder, and information on calculating, securing, and repaying financial aid.

Go to College Nevada

This website provides a variety of resources for educators, students and parents for college preparation, especially for schools within the Nevada System of Higher Education (NSHE). Topics include college prep tips, advice, and recommended studies for students at the elementary, middle, and high school levels, overview information and resources for schools within the NSHE, and financial aid planning.

QuestBridge

This website provides visitors with information and resources from QuestBridge, a nonprofit organization dedicated to connecting low-income, exceptionally talented students with opportunities to attend the nation's top universities. In addition to overview information on college and financial planning, the site provides information on accessing QuestBridge's highly competitive and rewarding scholarship programs including National College Match and College Prep, as well as the Quest for Excellence Awards program.