HIGHLANDER ATHLETICS

Over 60% of our students participate in athletics on one of the following teams:

Boys and Girls X-Country
Boys and Girls Golf
Boys and Girls Tennis
Boys and Girls Soccer
Football
Volleyball
Boys and Girls Basketball
Nordic and Alpine Skiing
Rifle Team
Wrestling
Boys and Girls Track
Softball
Baseball
Boys and Girls Swimming
Cheerleading-Fall and Winter

2023 Girls State Champions!

2022 Boys Soccer State Champions!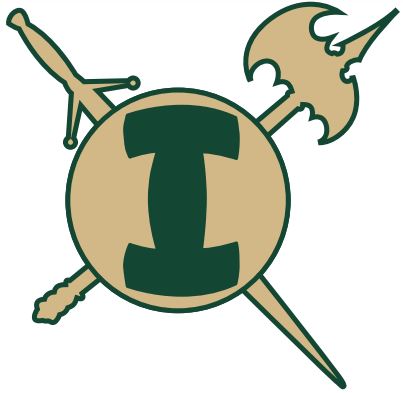 2023- 2024 ATHLETIC SEASONS




Fall Sports
Official practice begins July 31st Football
August 5, 2023 all other Fall Sports (Cheer, Cross Country, Girls golf, Soccer, Tennis & Volleyball)
Team Photos September 13, 2023
Fall Sports Awards November 15, 2023 5:30pm Duffield Theater



Winter Season Sports
Practice begins early November 11, 2023
Basketball, Alpine Ski, Nordic Ski, Winter Cheer, & Wrestling
Team Photos November 29, 2023
Winter Sports Awards February 28, 2024

Spring Season Sports :
Practice begins February 17, 2024
Baseball, Boys Golf, Softball, Boys & Girls Swimming, Boys & Girls Track & Field
Team photos March 13, 2024
Spring Sports Awards May 29, 2024
Want to officiate games, go to NIAA for more information.

Steps to become a Coach and part of the Highlander Family.

All athletes must complete registration prior to the first practice.

Instructions can be found here.

Stay up to date with changes and follow your team.