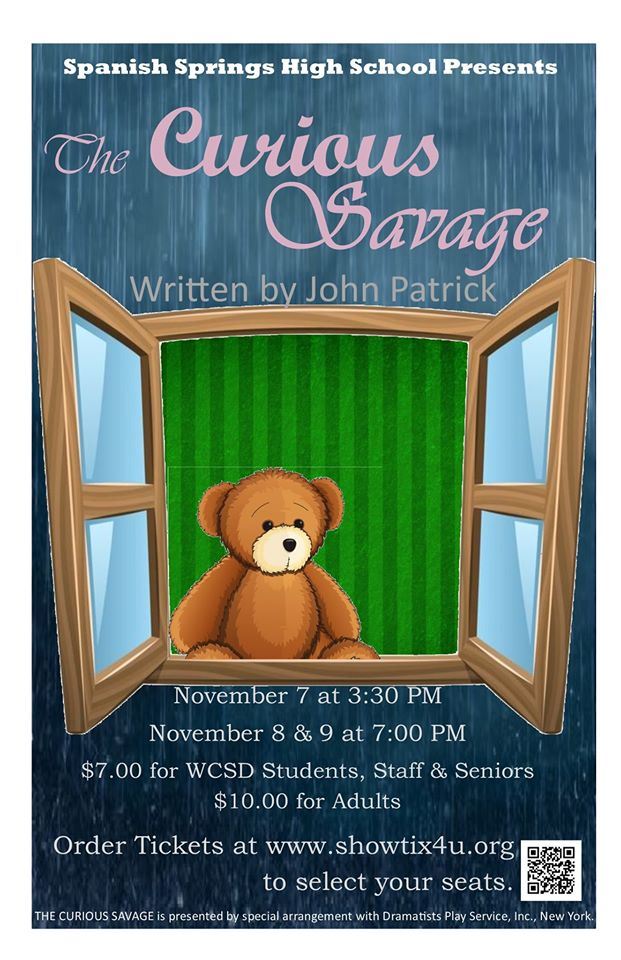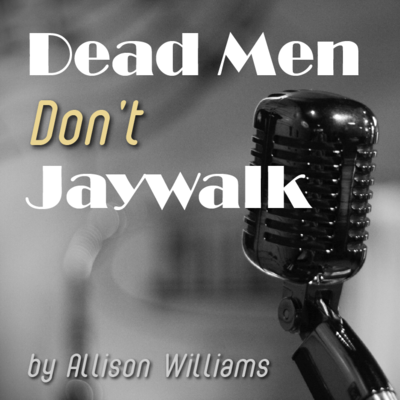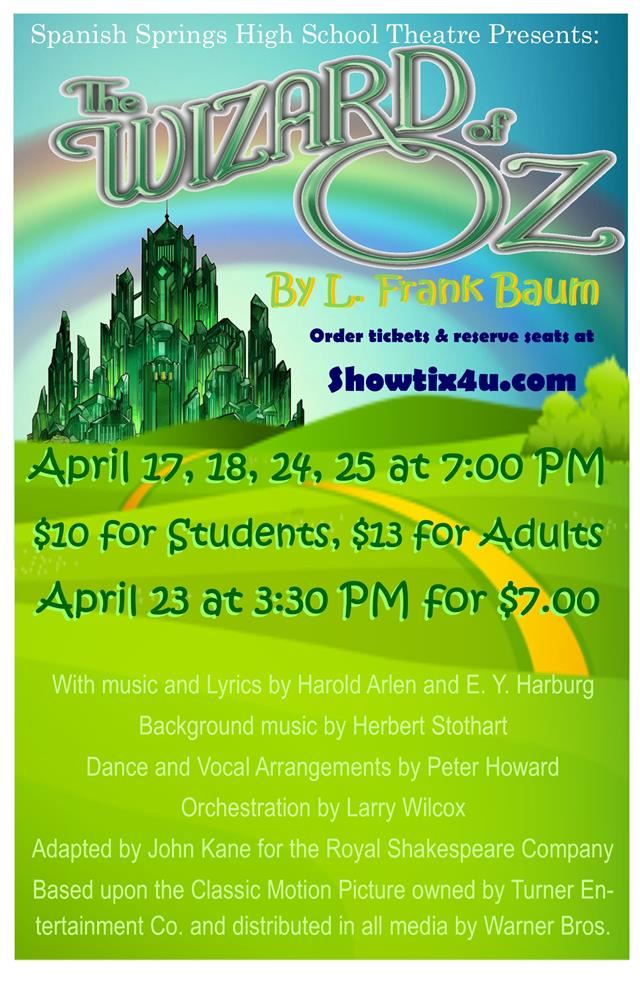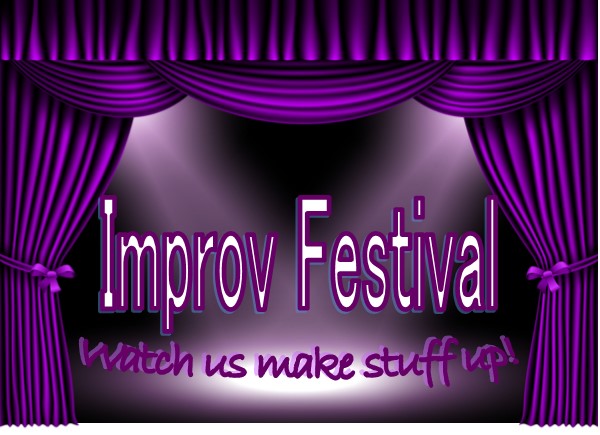 November 7-9 2019

Mrs. Savage has been left ten million dollars by her husband and wants to make the best use of it, in spite of her grown-up stepchildren's efforts to get their hands on it. Knowing that the widow's wealth is now in negotiable securities, and seeing they cannot get hold of the fortune, the stepchildren commit her to a sanatorium hoping to "bring her to her senses." In the sanatorium Mrs. Savage meets various social misfits, men and women who just cannot adjust themselves to life, people who need the help Mrs. Savage can provide. In getting to know them, she realizes that she will find happiness with them and plans to spend the rest of her life as one of them. But when the doctor tells her there is no reason why she should remain, she hesitates to go out into a hard world where people seem ready to do anything for money. The self-seeking stepchildren are driven to distraction by their vain efforts to browbeat Mrs. Savage, but she preserves her equanimity and leads them on a merry chase. At last her friends conspire to get rid of her stepchildren, and through their simple belief in the justice of her cause, they enable Mrs. Savage to carry out her plans to establish a fund to help others realize their hopes and dreams.
December 6

While radio-star-turned-movie-star Steve Powell takes Penny, the promotions girls, on their first date, a dead body jaywalks in front of their car. When Steve's co-star gets the blame, Steve puts himself on the case. This fully student-produced radio play is directed by SSHS Student team Ben Hamilton and Tyler Heath for our Regionals competition. It will compete against the other Northern Nevada schools and if it recieves the highest score, it will be performed at our State competition in Las Vegas in the State Thespian Conference.
April 17, 18, 23, 24, & 25

This is the familiar story we all know and love adapted for the stage from the 1939 MGM Film. When a tornado rips through Kansas, Dorothy and her dog, Toto, are whisked away in their house to the magical land of Oz. Dorothy wants to go home to her Aunt Em and Uncle Henry and Glinda the Good Witch suggests they follow the Yellow Brick Road toward the Emerald City to meet the Wizard to ask him for his help. En route they meet a Scarecrow that needs a brain, a Tin Man missing a heart, and a Cowardly Lion who wants courage and so they all go together to ask the Wizard to help them. In exchange for his hellp, the wizard asks the group to bring him the broom of the Wicked Witch of the West.
May 15th

The Improv Showcase

Our students practice improv skills and formats and we make things up for you! We use audience suggestions from an online survey for character, situation, and setting suggestions. Join us for a night of craziness and fun!
May 22nd

Our Musical Theatre classes perform solo, duet, and group musical scenes for our friends and family. We do three medleys as a class. Come see what we learned and what we've worked on this year!