Announcements
Thank you for your interest in North Star Online School.

At this time we are closed for applications for the fall 2020 semester.

Application Deadline was July 31, 2020 @4:00 PM
The Washoe County School District's K12 online school.

North Star Online School is a tuition-free full-time virtual public school providing students in grades K-12 with the flexibility to learn how they need, with a curriculum that meets rigorous state education standards, taught by highly-skilled District teachers. Our campus is open to students Monday through Friday and is located at 5450 Riggins Ct. Ste. 6. in Reno, NV. Our curriculum is fully accredited with courses approved by the National Collegiate Athletic Association (NCAA), and correlates to the curriculum taught in Washoe County School District's traditional schools.

If you are interested in finding out more about North Star, feel free to call us at 775-353-6900.

Click on this button ^ to log into Connexus.com



---

Attention Parent and Guardians:

2020-2021

Registration Instructions for Current North Star Parent/Guardian:

1. WCSD ONLINE REGISTRATION:

All WCSD Parents/Guardians are required to complete Online Registration regardless of which school their students plan to attend next year.

Online Registration is not the same as enrolling. This is simply updating your information with the school district and is required. Even if you don't know what school your student will be attending next year you still need to do the Online Registration.

· Here is the link for Infinite Campus Parent Portal: https://www.washoeschools.net/Page/10776 be sure to select "Parent Portal".

· Use your existing username and password for Infinite Campus. If you need help or have forgotten your password for the parent portal please webmail the registrar via Connexus webmail or email at sstrange@washoeschools.net do not create a new account.

· Once logged into your portal your inbox will have a message "Online Registration" click on the message and follow the instructions.

· Online Registration only needs to be done once per household and only takes a few minutes.

· If you are not returning to North Star for the 20-21 school year still complete the Online Registration and then contact your new school to enroll in classes.

· Please remember to watch your webmail and our webpage for important updates and information.

2. North Star Online School INTENT TO RETURN:

· It is vital the parent/guardian completes the intent to return found in the "To Do" list of the parents Connexus login. To reserve your spot at North Star this must be done by May 1, 2020. We are expecting a very busy 20-21 school year so it is very important to reserve your spot.

· You will have the choice of "YES", "NO" and "UNDECIDED". There is also a spot to indicate what school you will attend if not North Star please be sure to complete that section.

· If you need help please webmail Sherrie Strange the registrar for log in assistance or to let us know your intent and we can complete it for you. If you do not have access to the parents webmail account you can email the registrar at sstrange@washoeschools.net to help you get logged into your Connexus account.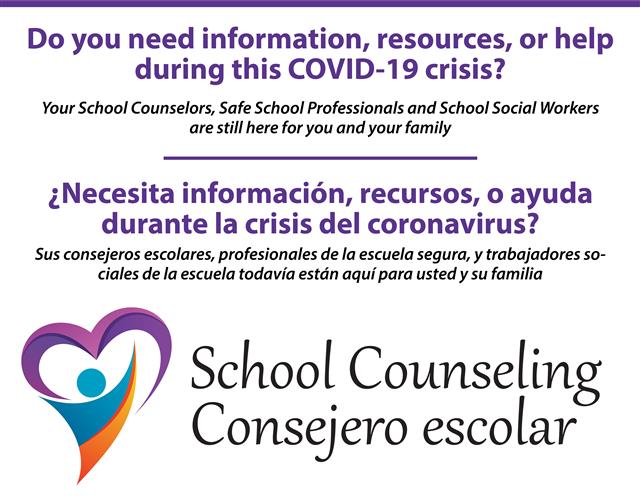 From the District...
Notice of Non-Discrimination and Web-Accessibility

The District prohibits bullying, cyber-bullying, harassment, sexual harassment, discrimination and/or retaliation in any of its educational programs/activities, employment, and employment opportunities. For the District's full Notice of Non-Discrimination statement as well as methods to address questions and concerns please visit our Notice of Non-Discrimination and Web Accessibility page. For more information, visit the Civil Rights Compliance Department page.

WCSD Parent Student Handbook

Access the District's Parent Student Handbook (English) (Spanish).