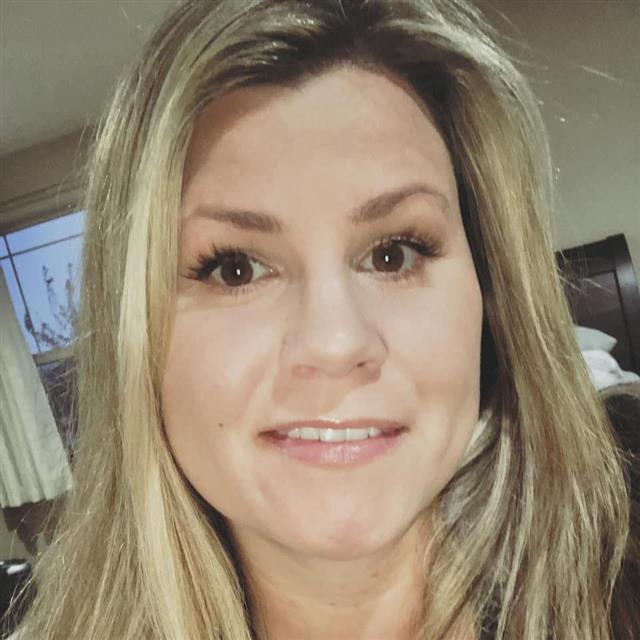 Mrs. Reynolds

Google Voice: 775-273-8138

Welcome to Mrs. Reynolds' English class website. I am excited to share resources with you that will help with success in English class. Please send me an email at jlreynolds@washoeschools.net if you have questions regarding class or have any suggestions on things you would like added to this website. I hope this will provide an easy access space for culminating activities in class. This website is designed as an extra resource to print out materials and supports.

Just as a little introduction, I have taught at Wooster High School, Mendive Middle School, and now I blessed to be part of Spanish Spring High School. I have been teaching secondary English my entire teaching career of 16 years. My bachelor's degree is from The University of Nevada, Reno in English Literature with an emphasis in non-fiction writing. My master's degree is in Secondary Education. I also am a National Board Certified teacher in secondary English. Basically, I like writing and reading a lot and love sharing a love of reading and writing with students.

If there are any individual needs that your or your child may have, please don't hesitate to ask. I can set up individual meetings, build in individual accomodations and supports on assignments, and just be sounding board for concerns or to direct you to resources that will help. I might not have all the answers, but I can promise you that I will do my best to connect you with someone who does.

I look forward to a challenging, but productive school year in 2021-2022.