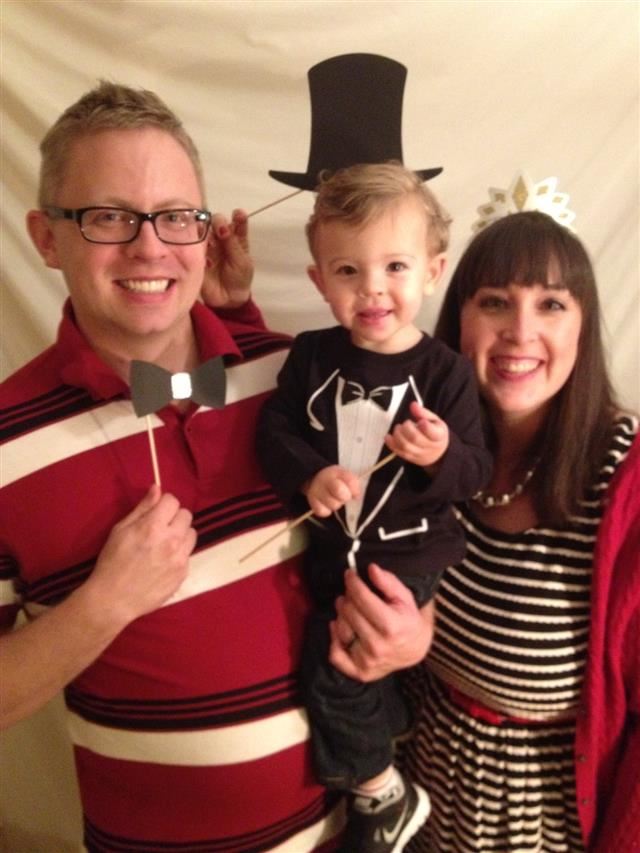 Phone:
Email:
Degrees and Certifications:
Mr.

Devaney

My name is John Devaney and I am excited to be your math teacher. Just a little about myself, I have been teaching math for fifteen years in Washoe County. I also have coached basketball, football, and academic Olympics at North Valleys. I am also currently the Academic Olympics coach for North Star and we are a team of winners who took 2nd place last year, so if you like Jeopardy! or just knowing a lot about a certain subject in school, please don't be shy and come and join our growing team!

I've been married to my wife Sarah, for six years now, and have two wonderful sons named Dylan, who is almost five now and loves playing and learning new things, like basketball and jumping on Daddy, and my other son named Grant who is almost three years old now and is talking up a storm and loves copying and following his older brother wherever he goes.

My favorite music is mostly prog rock, like Explosions in the Sky or Mogwai, but I also like old school hip hop, and stuff mainly found on 104.1, 95.5, 92.5 and 100.1 on the FM dial. My favorite movies are mostly comedies, also films by Akira Kurosawa, and movies featuring Bill Murray, Steve Carrell, and Will Farrell. Also, huge baseball/football/basketball fan, especially of the Los Angeles Dodgers, the New England Patriots, and the New Orleans Pelicans (they used to be known as the Charlotte Hornets back in the day, but I'll tell you another time about the history of the NBA).