Greetings from Micheline Becker and Antonio Mansilla; we will be your child' Math teachers this year.

We want to introduce ourselves and our department as a partner in your child's Math education. On our Syllabus you will find information on our classroom policy, technology policy, grading policy, classwork/homework policy, information on progress reports, teacher e-mails and the standards for the grade level of our students.

Please read and review the school rules, policies and information that can be found on the Turning Point webpage.

To track our expectations for your student, please check their DAL(Daily Activity Log) daily.

Students' grades can be found on Infinite Campus at any time throughout the school year; grades are uploaded weekly. Make sure to contact the office for access to Infinite Campus. Progress reports will be uploaded periodically, and we will also reach out to you by phone and email at times to keep you informed.

Our goal is to monitor the maturation process of your child over the course of the school year and address both the emotional and academic needs of our students. Please feel free to e-mail or write us a note whenever you wish to express your concerns.

We are very excited to have the opportunity to work with your child this year. If you have any questions, please feel free to contact us by phone or by email.

Micheline Becker and Antonio Mansilla, Turning Point Math Teachers

Phone: 775-337-7560

Emails: amansilla@washoeschools.net Micheline.Becker@WashoeSchools.net
Phone: 775-337-7560
Email:
Degrees and Certifications:
Micheline Becker

Welcome to the wonderful world of math! Mr. Mansilla and I co-teach Middle School 7, Middle School 8, Algebra 1 and 2, and Geometry 1 and 2. We are looking forward not only to working with our students to master the concepts, but also to exploring real world applications. We can't wait to meet all of our new students and their families as we tackle the school year ahead of us.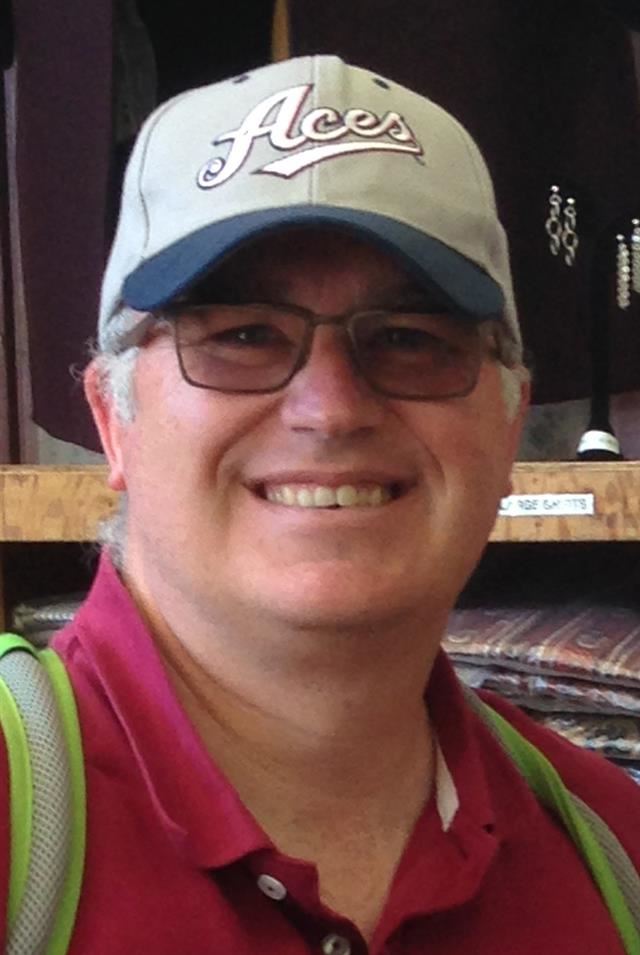 Phone:
Email:
Degrees and Certifications:
Mr.

Mansilla

My name is Antonio Aldea Mansilla, and I live with my family in Reno, where I teach high school mathematics. I have been teaching math and science for more than 18 years, the last three in the United States.

In Spain, I had the opportunity to teach mathematics, physics, chemistry, biology and technology. In Reno I was offered a position as a math and science teacher at Hug High School, then I had the opportunity to transfer to Turning Point.

I am blessed to be able to work in special education at Turning Point. It is comprised of a wonderful and well-prepared staff. I have great partners who are both supportive and very motivated to meet the needs of all students. Our teachers offer high quality instruction for each student. The support staff in the office and the classrooms seamlessly facilitates and enhances the educational experience throughout the school. Above all, the administrative team is outstanding. Both our Dean of Students and our Principal are hugely supportive, professionally effective, and make going to work a pleasure and a source of pride.

You can follow class stuff , Math stuff or Science stuff related in my blog,Mr. Mansilla's Blog, please take a look.