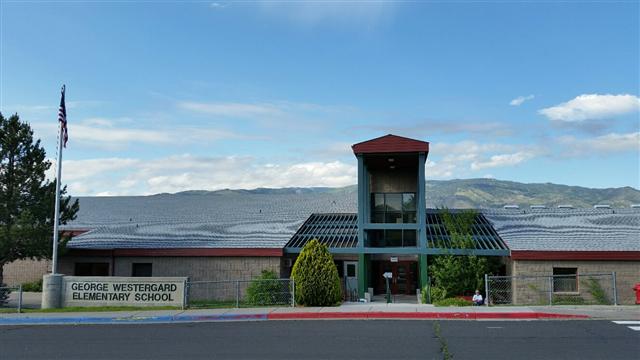 Welcome to Westergard!
Our Mission Statement:

Success and Acceptance for Everyone - S.A.F.E

Wildcats & Watercolors - The year's most exciting fundraiser will be held on Saturday, March 10 at Boomtown with a dinner and art auction. We hope you will support Westergard's students and join us for fun event. Tickets are on sale for $50 per person and $600 for a table of 10. Keep an eye out for the invitation in your child's folder. Please visit http://www.geocities.ws/wespto/ to view all of the art items and live auction items. You can see pictures of the beautiful artwork from each classroom as well as a plethora of amazing auction items.

Westergard's February newsletter is online.

Updates to the Birthday and Treats Policy - Due to changes in nutrition guidelines, we will no longer be flexible grade level to grade level or classroom to classroom for our designated treat days. Therefore, we will only recognize the dates listed in the school calendar. Please coordinate with your child's teacher for specific for his/her classroom: February 14, March 23, April 27, and May 25.

Spirit Wear Clearance - To sell the rest of our inventory, we have reduced the prices of our left-over Spirit Wear items. T-shirts are marked down to $10, long-sleeved t-shirts are $15, and the sweatshirts are now $20. Please stop by the front office to make your purchases.

Click here for Bike Waiver forms for 4th and 5th graders who wish to ride with Ms. Zordell before school on Friday mornings.



School Police Traffic Safety Updates
Our Safe Routes to School Coordinator, Officer Cloud, has completed an excellent back to school safety video.
We know that parking is limited, and we are sorry about that. It is our priority to keep our children safe. The BEST place to park for any length of time is on Avenida de Landa or on the north side of Ambassador! There is no parent parking or drop off or pick up in the staff parking lot – it is not safe for students, and we really don't even have enough parking spots for our staff members. Also – the YELLOW zones are for dropping off and picking up students – not for parking and leaving the car. The only place a car is to be parked and left is at a regular (not painted) curb. No parking at all at RED curbs. We do have a handicapped (BLUE) designation at the front of the school.

Student Drop-off and Pick-up - Within the Ambassador Drive "Kiss and Go" please do not park. This is a drop-off and pick-up zone only. Please watch for students on the crosswalk. Parents, if at all possible, ask your students to walk along the south side (the u-side) of the kiss and go sidewalk. It is easier for the cars to see the pedestrians.


Get to know us - Be sure to click on our Staff Directory link

to read all about our teachers and staff.





The Washoe County School District website may contain links that lead to resources, video, etc., which is located on servers that are not maintained or controlled by the District. The District is not responsible for the contents of any such referenced websites or for the availability of access to such websites.
Contact Us
Reno, NV 89523

775-746-5800
775-746-5803 fax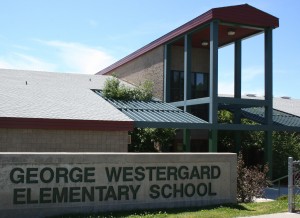 Notice of Non-Discrimination and Web-Accessibility
The District prohibits bullying, cyber-bullying, harassment, sexual harassment, discrimination and/or retaliation in any of its educational programs/activities, employment, and employment opportunities. For the District's full Notice of Non-Discrimination statement as well as methods to address questions and concerns please visit our Notice of Non-Discrimination and Web Accessibility page.