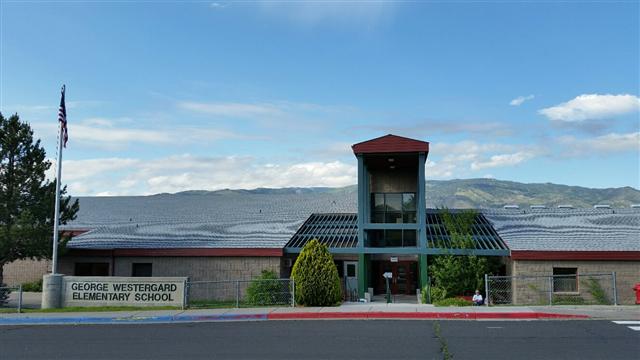 Welcome to Westergard!
Westergard Wildcats are Super!

Support Westergard's PTO on Amazon - Love to shop online? Westergard's PTO can earn funds when you shop through AmazonSmile at https://smile.amazon.com. Be sure to bookmark the link after you enter Westergard Elementary School PTO. AmazonSmile is a simple and automatic way for you to support your favorite charitable organization every time you shop. Thank you for supporting Westergard when you shop!

Running Club Volunteers Needed - Our students are excited to be participating this year in Westergard's Running Club and many are trying to make the Century Club. But, parents, we need your help on Tuesdays. If you are available at any 10:45 - 11 am, or 1:30 - 2:15 pm, please email Mrs. Brenner. Thank you!

WCSD's New Attendance Policy - Parents, changes have been made to our attendance policy and we encourage your to read about them. Click here to learn more.


Supervision Before and After School - Prior to 8:40 am and after 3 pm, there is no supervision on the playgrounds. At the end of the day, students who are not with a parent or guardian, or monitored by Sierra Kids, will need to sit in the office to wait for parents to pick them up or head home if they are walkers. We want to keep all students safe and avoid injuries due to lack of supervision. Thank you for understanding and for your assistance in this matter.

Student Drop-off and Pick-up -

Within the Ambassador Drive "Kiss and Go" please do not park. This is a drop-off and pick-up zone only. Please watch for students on the crosswalk. Pare

nts, if at all possible, ask your students to walk along the south side (the u-side) of the kiss and go sidewalk. It is easier for the cars to see the pedestrians.




The Washoe County School District website may contain links that lead to resources, video, etc., which is located on servers that are not maintained or controlled by the District. The District is not responsible for the contents of any such referenced websites or for the availability of access to such websites.
Contact Us
Reno, NV 89523

775-746-5800
775-746-5803 fax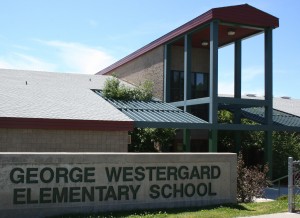 From the District...
Notice of Non-Discrimination and Web-Accessibility

The District prohibits bullying, cyber-bullying, harassment, sexual harassment, discrimination and/or retaliation in any of its educational programs/activities, employment, and employment opportunities. For the District's full Notice of Non-Discrimination statement as well as methods to address questions and concerns please visit our Notice of Non-Discrimination and Web Accessibility page. For more information, visit the Civil Rights Compliance Department page.

WCSD Parent Student Handbook

Access the District's Parent Student Handbook (English) (Spanish).