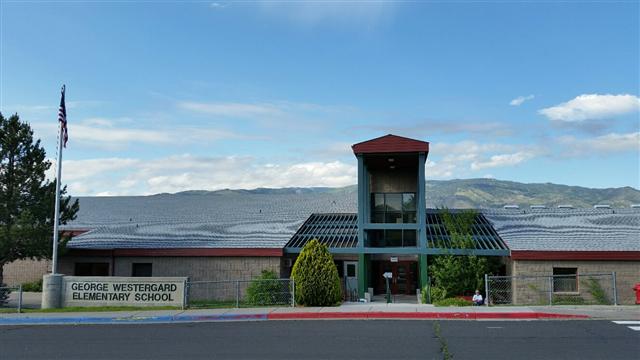 Welcome to Westergard!
Drop off at 8:45 am
School begins at 9:00 am
Students are dismissed at 3:00 pm (2:15 pm on Wednesdays)

COOKIE DOUGH FUNDRAISER - Our first big fundraiser of the year is here with Otis Spunkmeyer Cookie Dough and More! This SignUp Genius link gives the days and times we could use help from you. You can register your child(ren) at www.clubschoicefundraising.com/register and enter our school code WES233 to shop the online catalog and share the link with your families and friends. All profits will be used for a PE teacher, the art program, technology needs, and other schoolwide events. The fundraiser will end on Thursday, Sept. 28. Thank you for supporting our Wildcats!

DONUTS WITH MRS. WILLIAMS
Parents, please join us for Donuts with the Principal every first Friday of the month at 9:10 am in the Multipurpose Room. This information time to chat with our new principal, Mrs. Williams, will be held every first Friday of the month for the first 4 months of the school year. After that it will be one time in the 3rd quarter and one time in the 4th quarter. Please mark your calendar for the following dates:
Friday, October 13, Friday, November 3, Friday, December 1, Friday, March 1 and Friday, May 3

MS. ZORDELL'S BIKE CLUB MESSAGE - Westergard Bike Club Members, it is with a heavy heart that I tell you that Bike Club will not be held this fall. I need to take time off from work to get healthy. The good news is that we will start up again in the spring. Plan on riding those dirt trails so get out on you bikes and get strong. I'll see you after winter break. Love, Ms. Zordell

SHOPPING ONLINE? Westergard's PTO can earn funds when you shop through AmazonSmile. Bookmark the link after you enter Westergard Elementary School PTO. AmazonSmile is a simple and automatic way for you to support your favorite charitable organization every time you shop.

Westergard's 2021-22 School Performance Plan
Westergard School Performance Plan Event 5 and 6 update
School Performance Plan Event 7 Status Check

The Washoe County School District website may contain links that lead to resources, video, etc., which is located on servers that are not maintained or controlled by the District. The District is not responsible for the contents of any such referenced websites or for the availability of access to such websites.
Contact Us
Reno, NV 89523

775-746-5800
775-746-5803 fax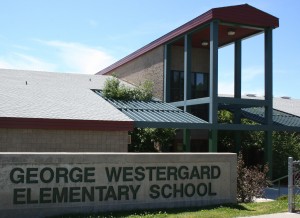 Notice of Non-Discrimination and Web-Accessibility
The District prohibits bullying, cyber-bullying, harassment, sexual harassment, discrimination and/or retaliation in any of its educational programs/activities, employment, and employment opportunities. For the District's full Notice of Non-Discrimination statement as well as methods to address questions and concerns please visit our Notice of Non-Discrimination and Web Accessibility page.

El Distrito prohíbe la intimidación, la intimidación cibernética, el acoso, el acoso sexual, la discriminación y / o las represalias en cualquiera de sus programas / actividades educativas, empleo y oportunidades de empleo. Para obtener la declaración completa del Aviso de No Discriminación del Distrito, así como los métodos para abordar preguntas e inquietudes, visite nuestra página de Notice of Non-Discrimination and Web Accessibility

Para más información visite Civil Rights Compliance Department page.