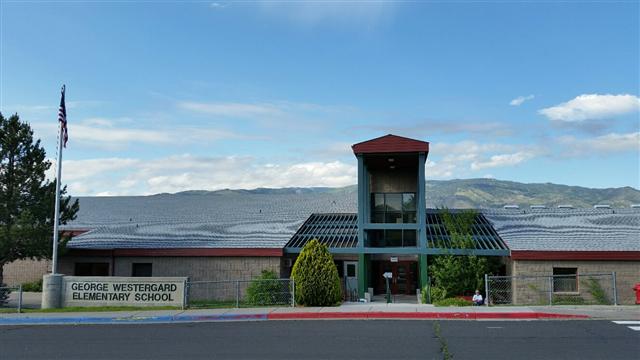 Welcome to Westergard!
Westergard Wildcats are Awesome!






A special message to our Westergard community

BE SURE TO COMPLETE YOUR REGISTRATION! We're created a special registration page for returning and new families.

THANK YOU FOR AN EXCITING NIGHT OF WILDCATS & WATERCOLORS! More than $30,000 was raised through Wildcats & Watercolors and there are too many people to thank. Our incredible artwork is now in the homes of many Westergard families. A huge shout out goes to Tami Siamundo, Crystal Ward, and their wonderful team for the entertaining live auction they hosted on Zoom. Go WILDCATS!

END OF THE YEAR SUPPLY PICK UP/RETURN - Friday, June 5 is the last day to pick up student school supplies and return any library books or textbooks. Families are asked to drive through the bus lane, remain in their car, and we will hand you your child's supplies while following safety and social distancing protocols.

FREE ONLINE SUMMER READING RESOURCES - myON and MackinVIA!
Summer is the perfect time for your child to continue building and strengthening their reading skills. Westergard has two amazing online resources for our families. Learn about myON, a resource your child can access through their Clever account. Directions are available in English and Spanish. Watch our tutorial to learn all about MackinVIA, another terrific library resource for our Wildcats. Be sure to bookmark MackinVIA and get started on your summer of reading fun.

Westergard's Online Library is so cool! Mrs. Newcomb has filled our online library with some amazing resources that you can enjoy at home - books, virtual tours, videos, web cams, and so much more. Click here and have fun! This link will also take you to the district's library catalog.

CHECK THIS OUT! - Visit Westergard's Summer Learning webpage for links to help with Math, ELA, Music, and Social/Emotional Learning.

Support Westergard's PTO - Our PTO does amazing things for our students, staff, and families. They also need new officers for the coming school year. Visit their Facebook page, https://www.facebook.com/WestergardPto/.

Shopping Online? Westergard's PTO can earn funds when you shop through AmazonSmile. Bookmark the link after you enter Westergard Elementary School PTO. AmazonSmile is a simple and automatic way for you to support your favorite charitable organization every time you shop.

Click here to read Westergard's School Performance Plan.

The Washoe County School District website may contain links that lead to resources, video, etc., which is located on servers that are not maintained or controlled by the District. The District is not responsible for the contents of any such referenced websites or for the availability of access to such websites.
Contact Us
Reno, NV 89523

775-746-5800
775-746-5803 fax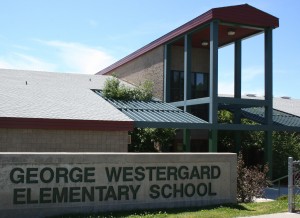 From the District...
Notice of Non-Discrimination and Web-Accessibility

The District prohibits bullying, cyber-bullying, harassment, sexual harassment, discrimination and/or retaliation in any of its educational programs/activities, employment, and employment opportunities. For the District's full Notice of Non-Discrimination statement as well as methods to address questions and concerns please visit our Notice of Non-Discrimination and Web Accessibility page. For more information, visit the Civil Rights Compliance Department page.

WCSD Parent Student Handbook

Access the District's Parent Student Handbook (English) (Spanish).