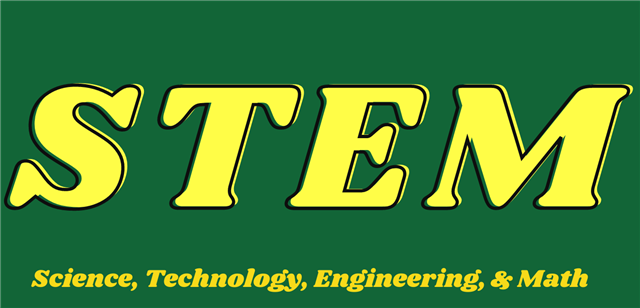 STEM Vision Statement

Huffaker, partnered with the community, will provide a collaborative culture that is centered around rigorous, evidence-based teaching in the areas of science, technology, engineering, and math.
As we develop into a STEM school, classrooms complete projects throughout the year that use a variety of materials. You can help maintain our supplies.


We use consumables such as:

Boxes

Plastic bottles (clean)

Aluminum cans (clean)

Toothpicks

Rubber cans

Popsicle sticks

Basic engineering supplies

All donations can be delivered to the office.

3rd Grade Carts using the Engineering Design Process