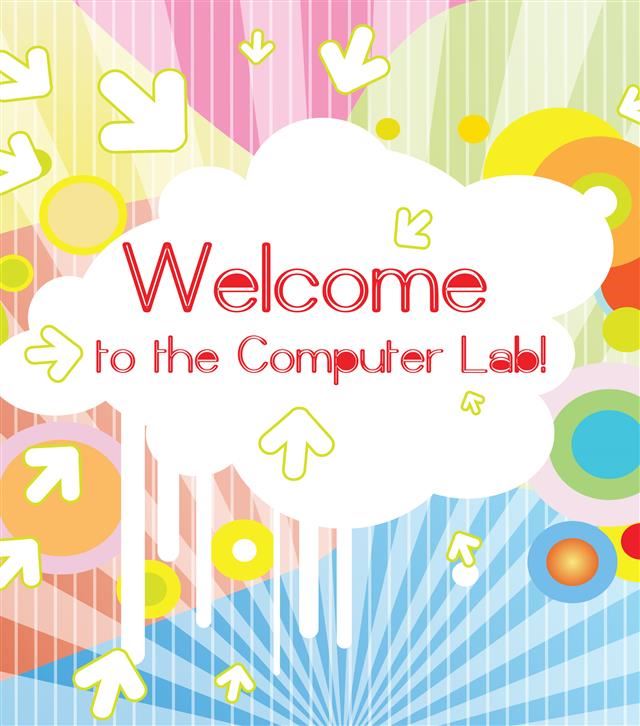 Hello,

My name is Mrs. Bruemmer, and I am so excited to welcome everybody to the PVES Computer Lab this year! There are so many fun projects and lessons planned to help each student move forward in technology. At PVES, we use the computer as a powerful tool that can give students the opportunity to excel in the 21st Century.

We will be working with many different applications such as Microsoft Word, Excel and PowerPoint, as well as keyboarding and Digital Citizenship. We will explore the Internet using safe research skills to enhance the curriculum taught in the regular classroom, and collaborate on various projects.

I look forward to working with you and your child this year! Please let me know if you have any questions or suggestions!

Sincerely,

Mrs. Bruemmer
Upcoming Events

2021 Fall MAP Testing (1-3 ELA Only)
August 16 - September 10
2021 Winter MAP Testing (K-3 ELA Only)
December 6 - 15
2022 Spring MAP Testing (K-3 ELA Only)
May 9 - 27
SBAC Testing Window (Grades 3-5)
3rd Grade: March 28 - April 7
4th Grade: April 11 - 21
5h Grade: March 8, 10, April 21 - May 5


(see link below for more information)



Computer Science Education Week & Hour of Code:
Dec. 6-12, 2021

Check back for more Upcoming Events!