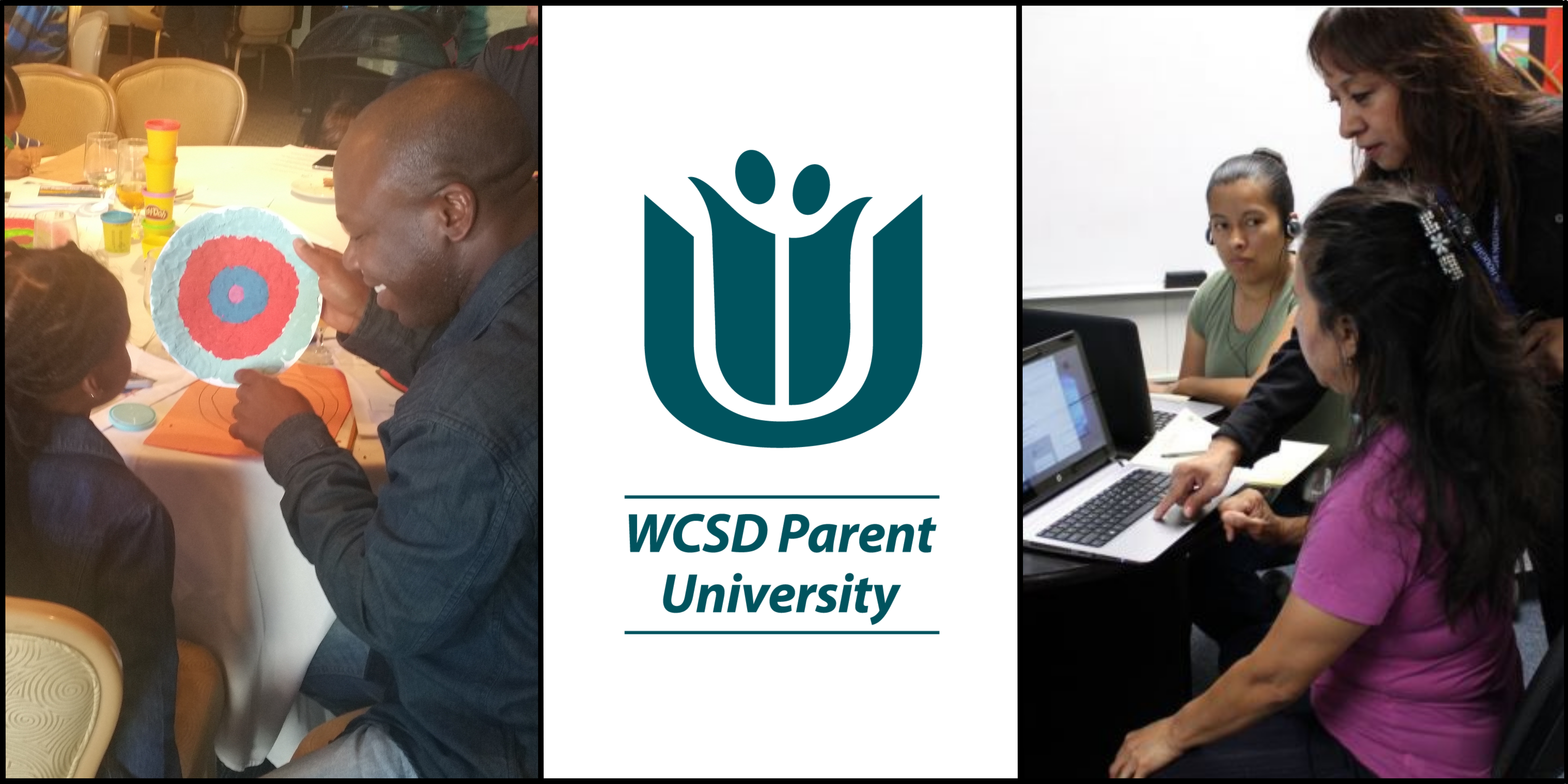 Welcome Families! Parent University offers workshops to help families build upon skills, knowledge and support systems to advocate for student success.
Parent University in Action
What's new
WCSD Signature Academy and Career & Technical Education (CTE) programs add value to the high school experience and prepare students for success! These programs provide a rigorous, stimulating curriculum that engages and motivates students; provide opportunities for students to acquire and practice 21st century skills; and prepare students for success in college, high-skill careers, and life. Signature Academies and CTE are education for the future!

The Washoe County School District has partnered with Paper to provide unlimited access to trained tutors so every student can ask questions, work through problems, and grow their confidence—at no cost to families.

TMCC High School is a dual-credit high school for students in grades 10 to 12. Students access rigorous high school and college courses that allows them to obtain a high school diploma and work toward a certificate of achievement or an associate degree for free.
CONTACT PARENT UNIVERSITY