Happy Summer Traner Vikings! We Can't Wait to See You Soon!
Viking Day is August 24th from 3:00 – 5:00
Get your schedule, meet your teachers, buy a Spirit Pack with a planner, binder, supplies and backpack for $10 and uniforms starting at $7.00, ask questions and have fun!
The first day of school next year is August 29th starting at 7:20 – Please make sure you registered online through your Infinite Campus Parent Portal.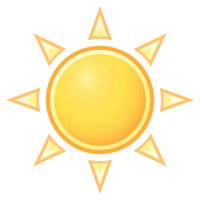 Returning a laptop, library books or old uniforms?
Our office will be open Monday – Friday from 9:00 – 2:00 if you need help with anything. Stop by or call 775-333-5130.
Uniforms for next year include a black or grey polo with the Traner Logo or Plain.
Laptops will be kept in classrooms, not taken home.