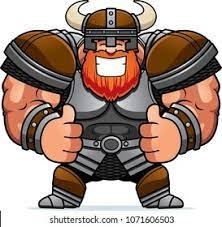 Vikings!
School is from 7:20 – 2:00 Everyday except
Wednesdays which is from 7:20 – 1:15.
Please complete your online registration in Infinite Campus for the 22-23 school year - Must be completed by 4/15/2022!
We are a uniform school. Students please wear black or khaki bottoms and black or grey polos/sweatshirts.
We will be using lockers this year!
Cell phones need to be OFF and AWAY from 7:20 – 2:00 each day. If staff members see or hear them, they will take them. This is to ensure safety and a focus on learning. Office phones are available for emergencies. 775-333-5130.