SCHOOL FUNDRAISER WILL BE SEPTEMBER 16TH THROUGH SEPTEMBER 30TH.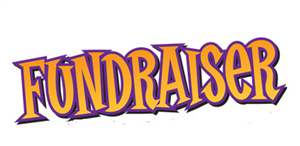 Just a reminder please keep your student home if they are sick, if they or anyone in the household is getting tested for COVID and do not come to school. Please let the office know as soon as possible.
School starts at 8:25 am and students are dismissed at 2:30 pm,
except on Wednesdays, students are dismissed at 1:45 pm.
PICTURE MAKEUP DAY
OCTOBER 22,2021