First Day of School - Monday, August 9 7:30am
Kate's Logos will be at the school on Saturday, July 31 from 4:00-7:00pm to sell school uniforms. Get yours today!
Soon to be a Golden Bear Day!
6th Grade Barbecue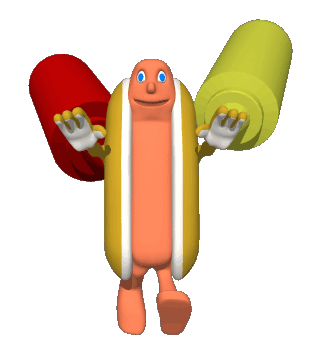 Tuesday July 27th, 2021
11:00am-1:00pm
Come meet your teachers, get your class schedule, tour the school, and enjoy a hot dog!

Special Uniform Discounts before July 31!
Uniforms Can be purchased from:
KATE'S LOGOS
1221 West 2nd Street (Keystone Exit, South to 2nd, West on 2nd)