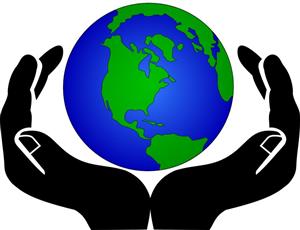 ---
Dear PVS community,
March is almost here, and with it two important events in the library. We will be celebrating Reading Week from March 1st to March 5th. Our theme this year is "Change Your World – READ".
Due to our current circumstances it will look different than in years past. We have scheduled 3 zoom presentations:
Monday, March 1st, 2pm Magician Larry Wilson
Thursday, March 4th, 10:30am Author/Illustrator Teddy Swecker
Friday, March 5th, Animal Ark will host individual Grade level presentations throughout the day
We will dress up as our favorite book character on Wednesday, March 3rd and as our favorite animal on Friday, March 5th.
Thank you to our PTA, who has graciously offered to run a Read-A-Thon.
Students will create bookmarks as part of a schoolwide contest. Prizes will be awarded throughout the week.
Our second event is the Penny Drive for our friends at Mbogo school on the Soysambu conservancy in Kenya. This will be our 10th year of support, more information below and in a separate message.
Happy Reading!
Reading Week Committee