Are you looking for a career change or a new job?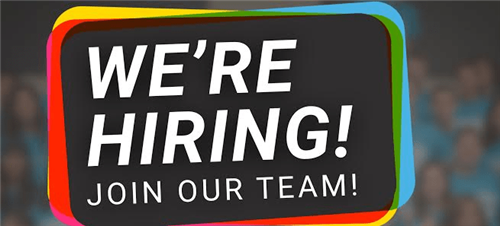 WCSD is looking for dedicated adults who can fill positions across the district and you may find something of interest with flexible hours by checking out the job board.
WCSD is also looking for part-time and full-time custodians and bus drivers. We need your help - please spread the word.
If interested in any of the above, please complete an online application at https://www.washoeschools.net/site/Default.aspx?PageID=1034.