Welcome to the Galena High School Department of Science!

You will find all course materials provided by the teacher in their respective Microsoft Team if you are enrolled in their course. You can contact any of our Science teachers by clicking on their name below.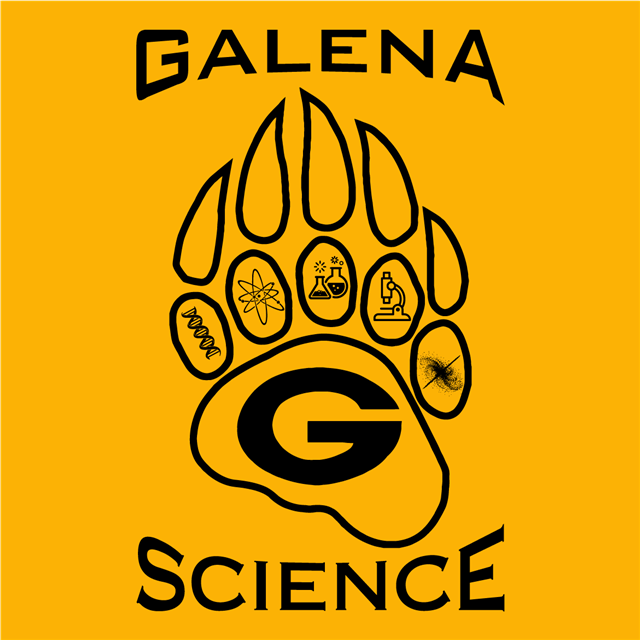 CONTACTS

Click on the teacher you'd like to email!