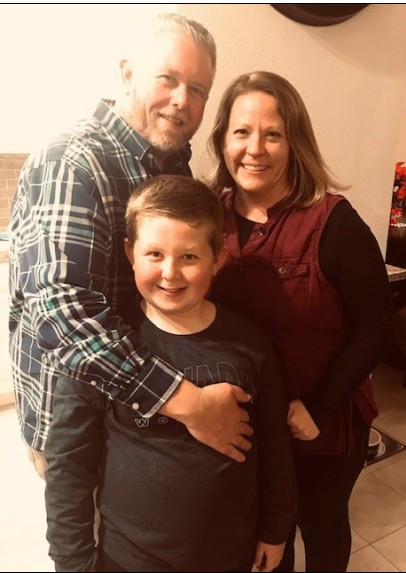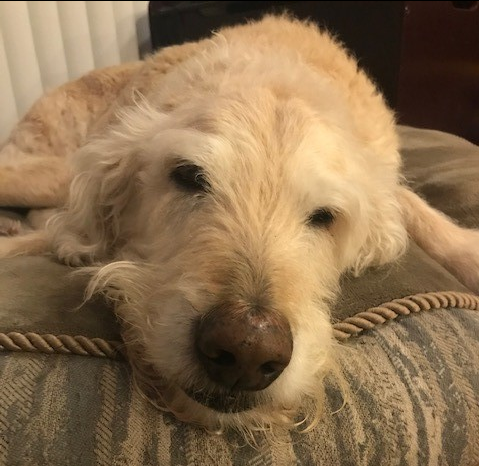 Phone:
Email:
Degrees and Certifications:
Mrs.

Yost

Hello everyone, welcome back! I'm Mrs. Yost and I'm the school counselor for Pah Rah Squad again this year. I'm also the counselor for three of our 6th grade teams – Angel, Eagle and Washoe. I know it has been a wild past several months, but I'm so happy that we're getting back to school and into some sort of a routine again.

My husband and I met at my best friend's going away party. She worked for the same company as him and she secretly invited him to her party so we could meet. She's quite a sneaky matchmaker! We've been married almost 12 years. We have one son named Benjamin who is a 5th grader at Bud Beasley Elementary. We also have an 11-year old labradoodle named Hank.

I was born in Spokane, Washington and lived there through elementary school. My family and I moved to Reno right before I started 7th grade at Vaughn Middle School. I also attended Reed High School. I graduated from the University of Nevada with a bachelor's degree in Journalism/ Public Relations and a minor in Spanish. I had the opportunity to live in San Sebastian, Spain my last summer in college and it was an experience I would recommend to anyone. I want to go back!

After college, I worked for a couple of years in public relations in San Diego, but I realized pretty quickly that I was in the wrong profession. I finally figured out what I wanted to be when I grew up! I went back to the University of Nevada and got my master's degree in Counseling and Educational Psychology, with an emphasis in School Counseling. I worked as an elementary school counselor for 13 years. This is my second year at the middle school level and I love it!

Outside of school, I spend a lot of time camping with my family at Lake Almanor. We have a camp spot up there where we leave our trailer for 5 months of the year, so we camp as much as possible! It's so pretty there - the lake is my favorite and we've made some great friends to hang out with at our campground. I also love going to Nevada Wolf Pack games – we've had season tickets for football and basketball for years. I also love traveling and can't wait until we can start making plans for trips again! I want to go to Italy, Ireland and Greece so badly!

I'm really looking forward to this school year. I know it is different than ever before, but I am confident that we can figure it out together. Let's make it a great year, Pah Rah!