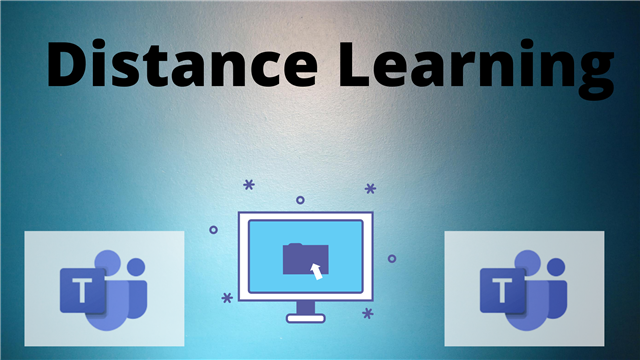 **Updated 11/4/2020**

Please check core class pages frequently for upcoming Summative Test Dates
Hello Families,

For our full time Distance Learners, Mrs. Cox and Ms. Adkins will be uzing Microsoft Teams Live video chats Monday/Wednesday/Friday for all core classes.

Log into Microsoft Teams using your student ID and Password
Locate your Distance Learning Core Teams (ELA, Social Studies, Math, Science)

Click on the Team you are scheduled for at the time the class begins.

All 6th grade Core Classes are the below schedule (Electives will be communicated by those teachers)

Distance Learning Daily Schedule:

1st period: Digital Citizenship-Edgenuity

2nd period: Study Hall (Catch up on Work)

3rd period: Social Studies

4th period: ELA

5th period: Math

6th period: Science

7th period: Music

Advisory: work time/Edgenuity catch up

If you do not know how to log onto Teams, click HERE

Bell Schedule

All Students should have logged in to their computer during orientation. If students are unable to login to their district device from home, parents will need to drive to their nearest school/district location and get on the district WIFI to login. (Should connect in the parking lot.) This should alleviate the issue.