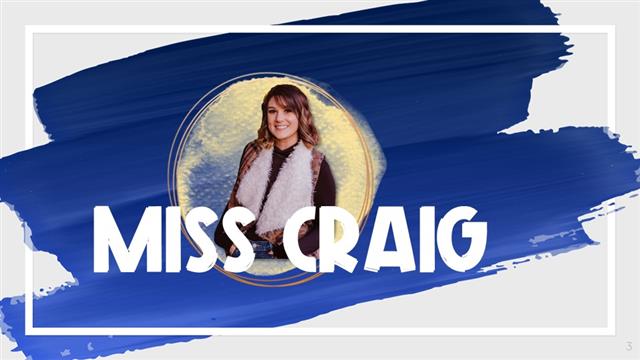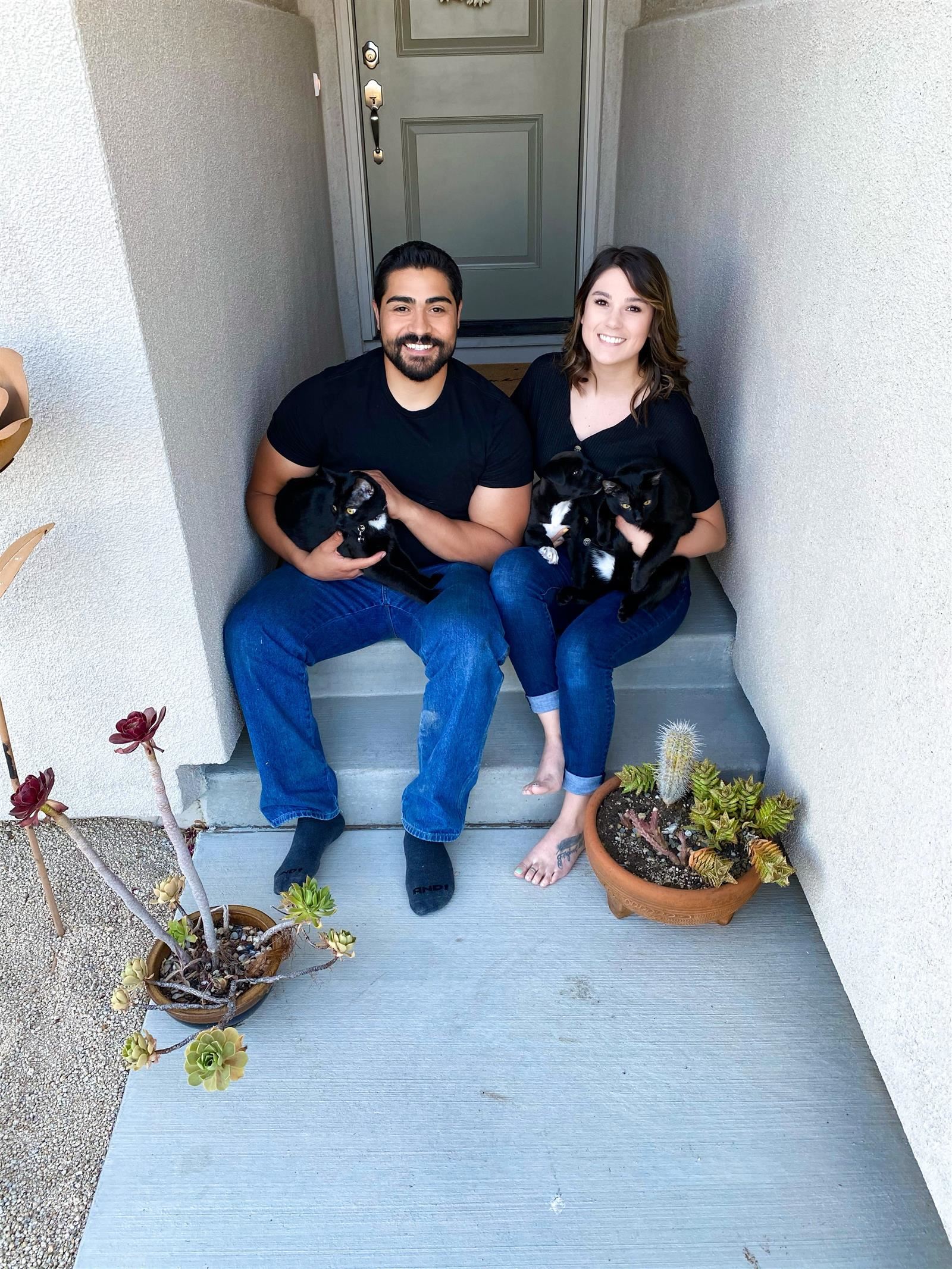 Phone:
Email:
Degrees and Certifications:
Miss

Craig
Hello! I'm Miss Craig and I am the 8th grade English Resource teacher. Welcome back to another new and exciting year!
I am originally from the Bay Area in California. East Bay, to be exact! I am very proud of where I came from, however I have grown to LOVE Nevada! I was raised by my mother, who is one of my best friends! I also have one brother, named Robert! My grandparents were also a huge part of my upbringing and I do not know where I would be today if it weren't for their support throughout my life.
I first moved here when I was 18 to attend the University of Nevada, Reno. As a kid, my Aunt and Uncle lived in Spanish Springs, so I grew up attending football and basketball games. I knew I wanted to be a part of the Wolf Pack at a very early age. I graduated with my Bachelor's of Science degree in Elementary and Special Education in 2016. I took a little longer than the average four years because I worked to help pay my way through college and decided to study abroad for a semester!
I started out in Washoe County School District as a one on one aide WAY back in 2014. Mrs. Leonhard was the very first person to hire me and I have followed her guidance ever since! Once I graduated from UNR, I decided to take a leap of faith and interned at a school known as The New England Center for Children in Boston, Massachusetts. I immediately fell in love with the school, the students, AND the city. I swore I would live there. However, I had to come back to Reno to complete my student teaching. I started my student teaching in August of 2016. Again, Mrs. Leonhard welcomed me to her staff and hired me immediately after my internship. I worked at Shaw for two years before I applied to join the Sky Ranch team! I am currently starting out my fourth year of teaching! I have ALWAYS taught middle school - they just have my heart.
Outside of school I love to travel, go to concerts, experience new foods, and enjoy life! I will gladly go on a hike or sit around a camp fire eating s'mores. I spend most of my time with my better half, Rafael...but if I am not with him, I am surrounded by my closest friends! I am very lucky to have the people I have in my life. They are my biggest cheerleaders and keep my head on my shoulders.
I am so excited for another school year and can't wait to see all the adventure it holds! Oh yea! I also can't wait for all the new spirit days because NO ONE can beat me ;)