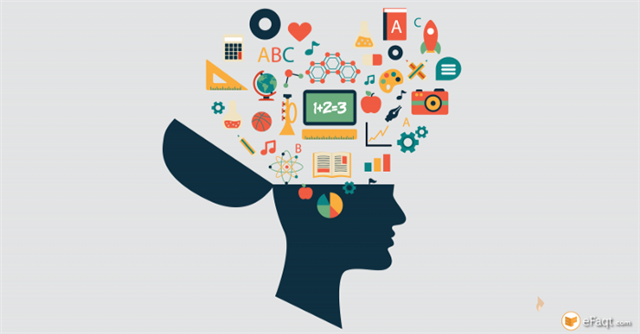 Welcome to Matterhorn science class. This year we are going to be working from a lot of a digital playlist where students will have tasks to complete for the week. Classtime will be utilized to complete these assignments with a scheduled day of discussions for students to check concepts and understanding with me. Students will also be given a small quiz every Friday to allow them to show what they know by the end of the week.
Classwork and Homework Help

These links will be to additional resources that allow you to get help on learning topics in class. However, you should always feel free to get help from the teacher and ask lots of on-topic questions.