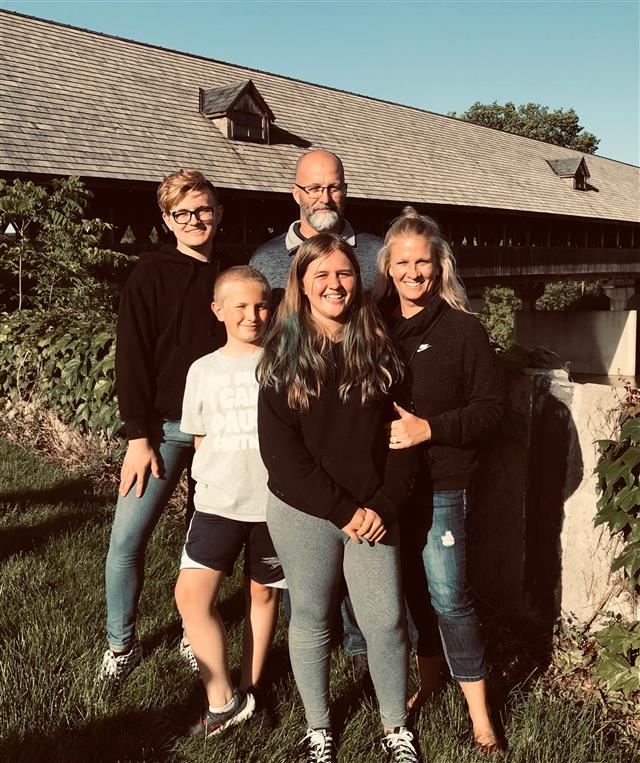 Phone: 775-626-0060 Extension 45924
Email:
Degrees and Certifications:
Lots and lots!
Mrs.

Maureen Jackson

Here's some information about your teacher!

My family:
My husband's name is Steve Jackson and he is afraid of 6th graders. So if he ever comes into the classroom, which he never will, make sure and scare him!

My son is 10 and in 5th grade at Bud Beasley ES.

My daughter is 12 and in 8th grade at Sky Ranch MS.

My step-son is 15 and in 10th grade at Reed HS.
My background:
This is my 23rd year of teaching but my 2nd year teaching 6th grade. I have taught 1st grade, 4th grade, 5th grade and now 6th grade. I am teaching Social Studies and ELA. I have always taught in an elementary school until this year.
I was born and raised in Reno and have lived there all my life until I moved to Sparks 2 years ago. I just love this area and am proud to be a native Renoite. However, I do love to travel to explore the history of our country and world.