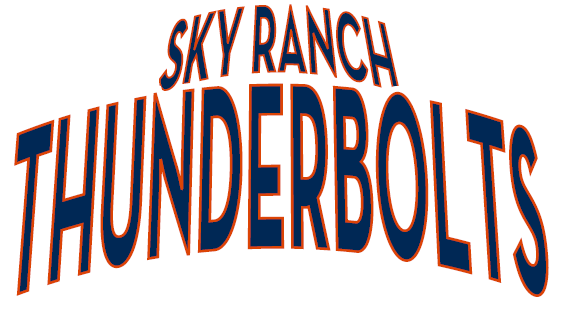 Pyramid Base
Welcome to Sky Ranch Middle School and Pyramid Base!

Welcome Thunderbolts to an exciting new school and a new school year. We are looking forward to taking FLIGHT with you.
Through our cooperative efforts, between home and school, students will experience success academically and socially.
Many challenging, enjoyable, and engaging activities in ELA, Social Studies, Math, and Science are planned for this year. Your education will be memorable and meaningful.
We will work hard and be pushed to new heights. We expect each student to do his or her personal best.

Sincerely,

Mrs. Nelson and Mr. Morss

To most people the sky is the limit, to THUNDERBOLTS it's home!
Contact Us
Mrs. Neslon
Email: Kris.Nelson@washoeschools.net
Phone: 626-0060 Extention 45924

Mr. Morss
Email: aemorss@washoeschools.net
Phone: 626-0060 Extention 45919
School Begins August 14, 2023! Students report to their Enrichment classrooms before 7:30 am for the first two days of school. Please bring the requested supplies to school as soon as possible. Thank you!