Home of the Aces
Anderson ES, 1 of 9 schools in state of Nevada, recognized as a Shining Star School!
We are proud of our Aces!
Anderson Community Mural
6th grade Aces created this inspiring mural with help from a local artist in residence.


Vision for Anderson Students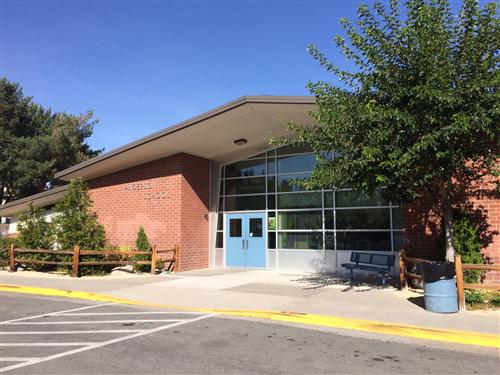 A positive, upbeat, friendly environment where students enjoy coming to school every day to work hard, do their best, and be respectful of all people. A place where students learn how to develop positive relationships with peers and adults. An understanding that teachers are here for all our students and that we will do everything we can to ensure they are academically and socially successful! A belief that their work ethic, coupled with their elementary school learning, will set the foundation for students to be successful in the next levels of education, and throughout life!
Office Hours
School Hours